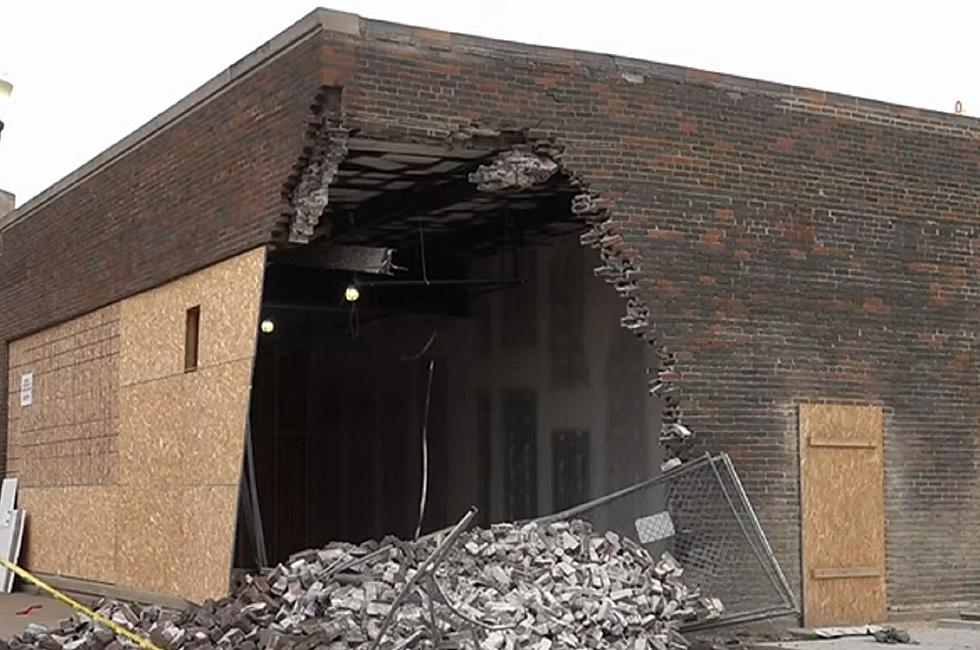 Two People Killed in Iowa When Vehicle Crashes Into Downtown Building
YouTube
It was another deadly weekend on Iowa roadways where 309 people have now been killed this year, according to the Iowa Department of Transportation.
Iowa Man Killed in 2-Vehicle Accident
On Friday morning, October 27, 26-year-old Daytin Bernal of Waukee was killed in Clive, Iowa just after 6:50 a.m.
The Iowa State Patrol says Bernal was riding a BMW motorcycle on Hickman Road at Marbella when he ran the red light and was struck broadside by a 2016 Chevy Silverado pickup. Bernal was thrown from his motorcycle and died at the scene. The driver of the pickup was not injured.
One Person Dies After Friday Night Crash in Des Moines
70-year-old Karl Dartez of Carlisle, Iowa died Friday night after an accident on Euclid Avenue in Des Moines.
According to We Are Iowa, Dartez was traveling west on Euclid when he crossed into the eastbound lanes and left the roadway. His vehicle reportedly hit concrete barriers, a tree, and other items before going down an embankment, and finally stopping.
When emergency personnel arrived at the scene, Dartez was in critical condition. He was taken to a Des Moines hospital where he later died.
Two People Killed When Vehicle Crashes Into Building in Downtown Davenport
A man and woman were killed in Davenport early Sunday when the vehicle they were in struck a downtown building.
The Davenport Police Department said that at around 2 a.m. on Sunday, October 29, they observed a Chevy Impala "traveling at a high rate of speed driving recklessly in the downtown area."
The Quad-City Times says Davenport Police tried to stop the vehicle but when they did it "willingly fled from officers and was not pursued." Minutes later, the car crashed into a building at 601 West 2nd Street in Davenport.
A female passenger in the Impala was pronounced dead at the scene. The male who was driving the vehicle was taken to a local hospital, where he later died. On Thursday, the victims were identified as 30-year-old Cyrene McKinley of Rock Island and 27-year-old Stevanna Rudolph of Davenport. McKinley was driving the vehicle.
The building in downtown Davenport has been under renovation with plans for 19 apartments, as well as a pair of businesses. Owner Bill Nielsen says he will continue with his plans after an inspection by structural engineers.
LOOK: Most dangerous states to drive in
Gallery Credit: Katherine Gallagher