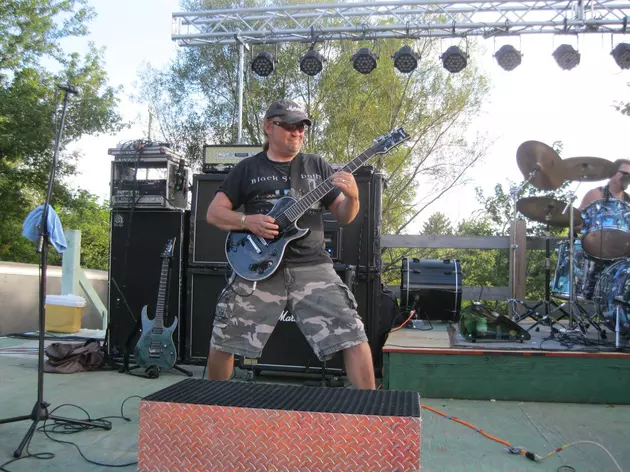 Tom Foraker Benefit This Sunday In North Liberty
Photo: T. Foraker
Local musician Tom Foraker needs our help. He's recently undergone a major surgery and has been under medical hardship all year. Tommy is a friend to many of us here in the Rock 'N Roll community and it's time to give him a hand.
Join us this Sunday in North Liberty at J&A Tap for a special benefit show. There will be live music, raffles, drink specials and a silent auction. This is an all ages event and children are welcome. The music starts at noon and will run all day.
J&A Tap is located at 440 North Dubuque Street in North Liberty. If you plan to drink, be sure and have a designated driver. It will be a day of music, beer, food and fun. I'll see you on Sunday!