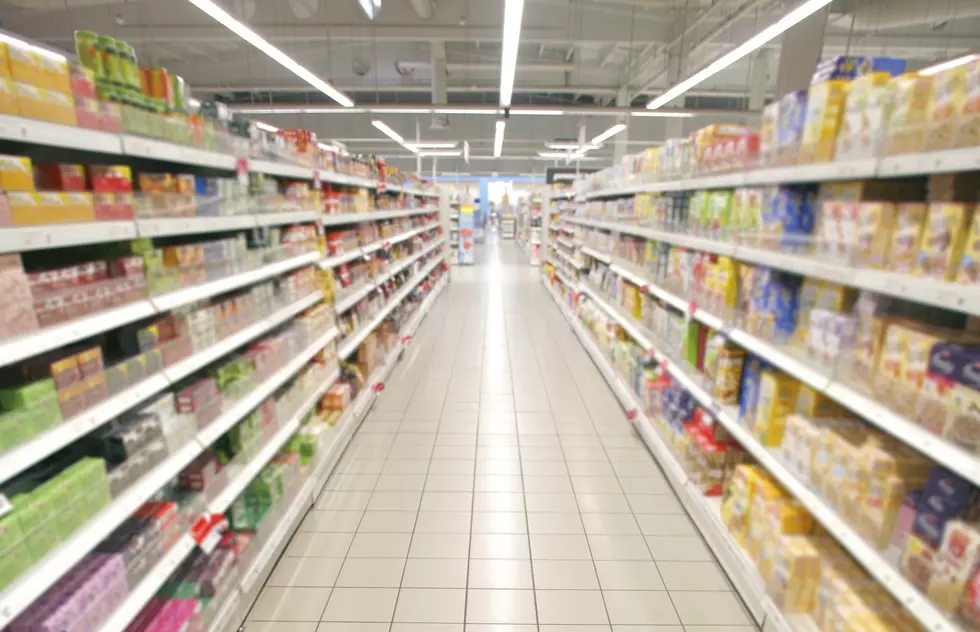 The Best Grocery Bagger In The Nation Is From Iowa
Thinkstock
Iowa is once again home to the National Champion...of bagging groceries. The National Grocers Association's 'Best Bagger' competition was held in Las Vegas and Trevor DeForest of Maquoketa took home the top prize.
The 35-year-old bagger competed against other state champions on February 12th. Contestants had to bag 35 identical items into three recyclable bags. Competitors were scored on speed, weight distribution, and proper item arrangement. DeForest topped them all and took home the $10,000 prize!
DeForest is an assistant manager at the Fairway store in Maquoketa and has been bagging groceries since he first was hired by his dad at the age of 14. This is the seventh time someone from Iowa has won the competition, but the first since the year 2000.