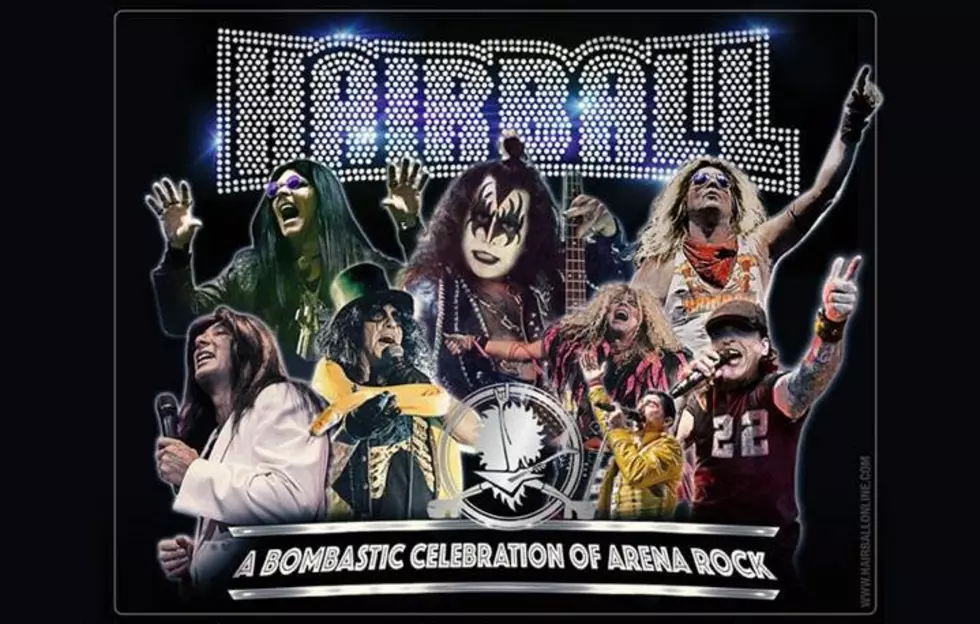 Take the KRNA 80's Rock Quiz
Photo: Hairball
Congratulations to Keelee Gadient of Cascade winner of HAIRBALL tickets for playing the 80's Classic Rock Quiz!
You can still play Classic Rock Quiz and test your 80's Rock IQ.
94.1 KRNA is thrilled to bring a big outdoor concert to the ballpark this summer.
HAIRBALL is coming to Veteran's Memorial Stadium on Saturday June 9 with special guests the Large Midgets. The Cedar Rapids Kernels are pleased to announce that Hairball will ROCK the Ballpark on Saturday, June 9th. Gates open at 6:30 PM with the show starting at 7:30 PM. Tickets are on sale now at the Stadium's ticket window box office.
"Hairball is more than just a band, and certainly more than a tribute band! A band puts on a concert - Hairball puts on an event! Hairball is a Rock & Roll experience you won't soon forget. The lights, sound, smoke, fire, and screaming hoards of avid fans...to merely call it a concert would be like calling Mount Rushmore a roadside attraction."