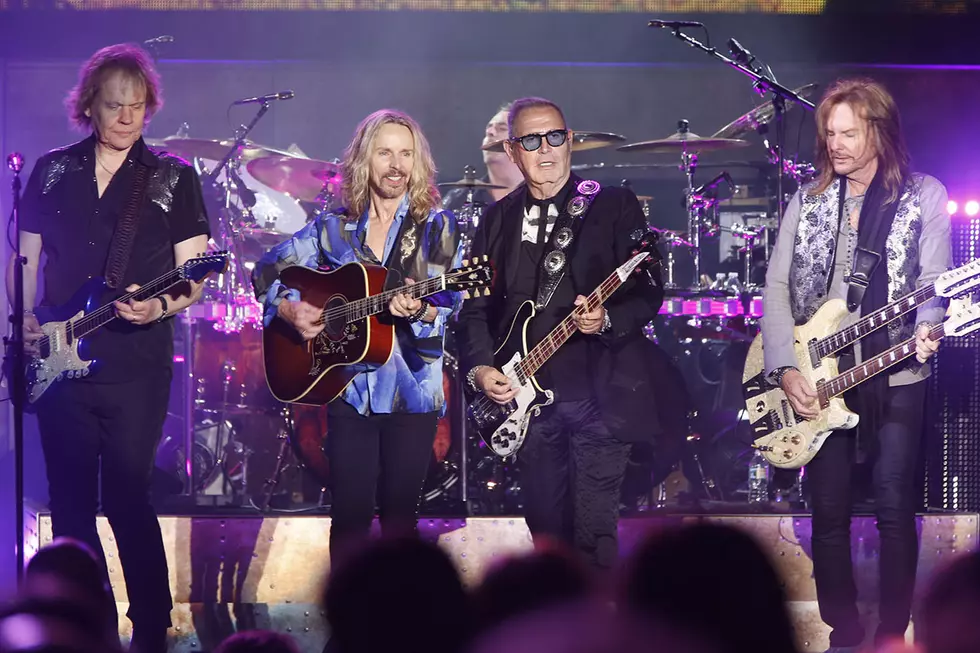 Styx Announce Cedar Rapids Show with Surprise Guest
Alex Kluft, Ultimate Classic Rock
Styx will be headlining a concert in Cedar Rapids next year. The band announced they will play the U.S. Cellular Center on Friday, March 29th, 2019. Tickets go on sale this Friday, November 30th at 10 a.m.
Styx have recorded 16 top 40 singles sold over 50 million records worldwide. The band was formed in Chicago back in 1972. I've seen the show numerous times and they never disappoint!
We'll have your chance to win FREE tickets all this week on The KRNA Morning Show. We will contest one pair everyday this week at 7:30 a.m. Our studio line to call is 319-365-1111. 
An Evening With Styx,  Friday, March 29th in Cedar Rapids at the U.S. Cellular Center.