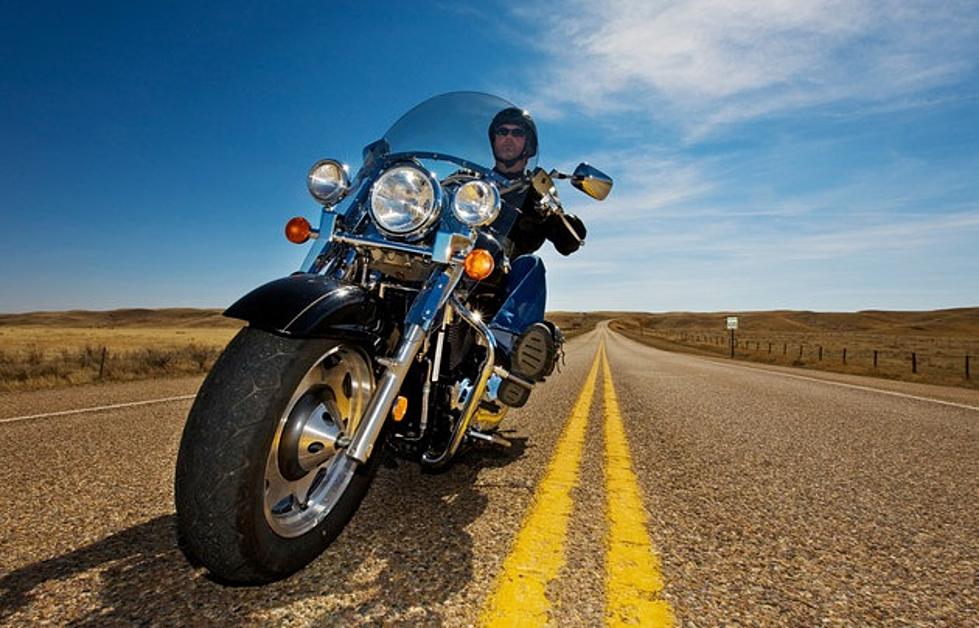 Solidarity Ride In Cedar Rapids Benefits Iowa Honor Flights
Stephen Mcsweeny
It's time for the 8th Annual Solidarity Ride and Poker Run! Join the fun at Metro Harley Davidson with registration beginning at 8:30 a.m. You have until 10 a.m. to get signed up as that will be the time the first bike will be heading out.
The stops will include Sundown Bar in Williamsburg, Club 76 in North Liberty, Baxa's Tavern in Sutliff, and Wild Hogs in Walford. It's a poker run so you will get a card at each stop and the high hand will be the winner!
Proceeds from the ride will benefit Eastern Iowa Honor Flights. Last year the event had nearly 300 participants and raised $12,500! It was the biggest ride they've ever had.
Special thanks to Cedar Rapids Bank & Trust for sponsoring the ride. I'd also like to give a shout out to Built by Pros for everything they do to make this such an awesome day. I know if we spread the word they will break last years record!
I'll see you this Saturday at Metro Harley in Cedar Rapids!