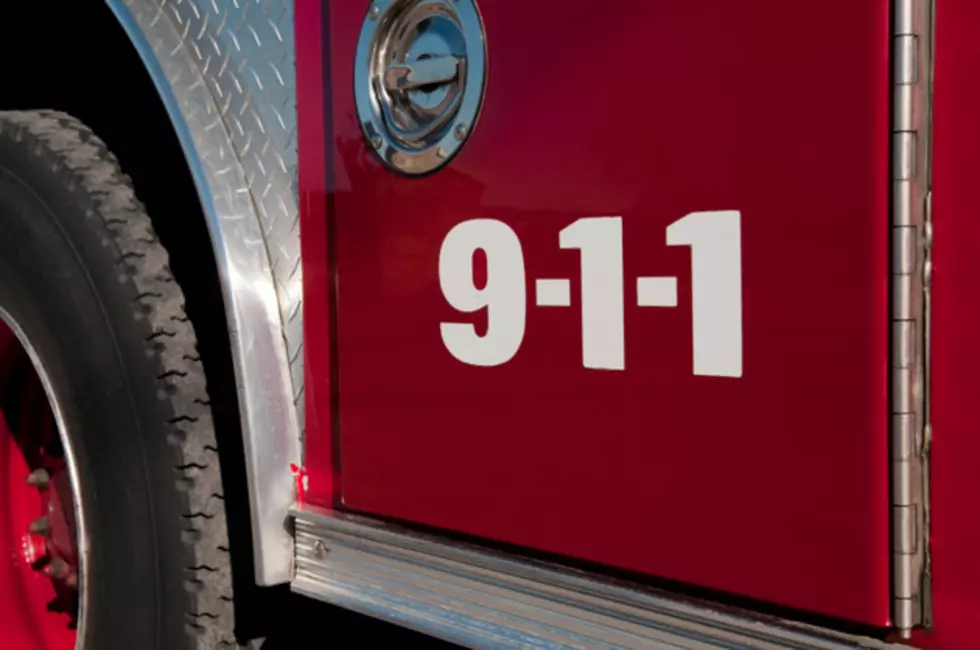 Shooting In Waterloo Over The Weekend
Gord Horne
Some scary news to report out of Waterloo from over the weekend.
According to CBS2, "One person has died as a result of his injuries from a shooting in Waterloo on Saturday."
The incident happened on Saturday, November 23rd around 6 p.m. The location of the shooting was around the 200 block of Madison.
There are very few details at this time, but the CBS2 story said officers found two men in the alley that had suffered gunshot wounds. Medics were called and the two males were transported to Allen Hospital..
Unfortunately, one of the men died from the injuries he received from the gunshot. At this time there have been no names released to the public.
The shooting is now under investigation. We will continue to follow this story and provide updates just as soon as we learn more information.
If you would like to read the full story from CBS2, please visit this link.