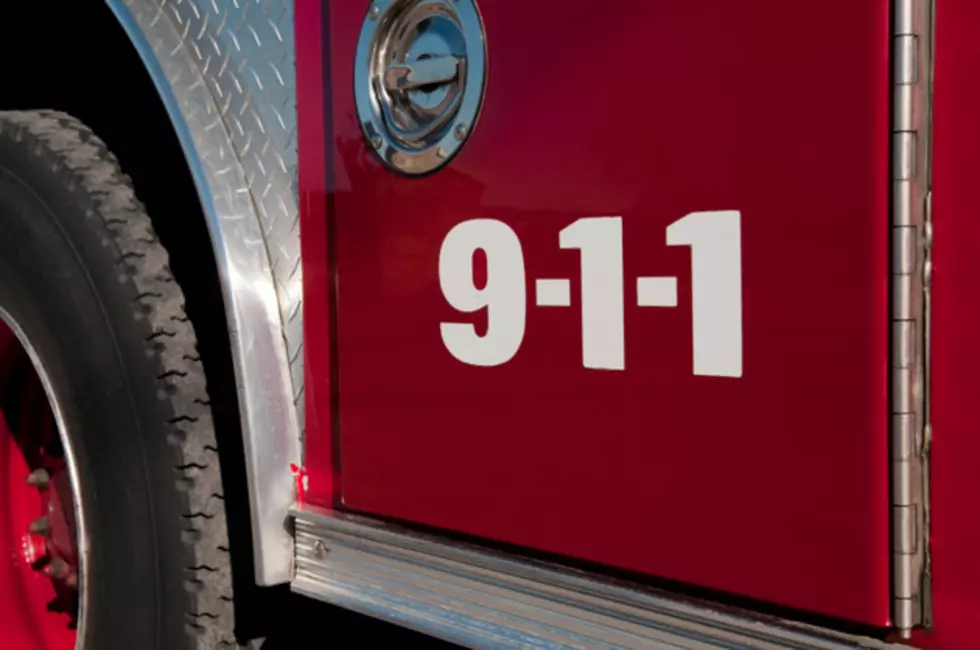 Shooting Death In Fort Dodge
Gord Horne
According to KCRG, "Fort Dodge Police say a man has been shot to death in the north-central Iowa city."
The incident happened around 8 p.m. on Friday, October 11th. Police were dispatched to reports of shots fired. The shooting happened on the west side of Fort Dodge but we do not have an exact address at this time.
Authorities entered the home where the shots were reported and found a man unresponsive. Paramedics did their best, but could not revive the man. The report said he was shot several times and that's what lead to his death.
We do not have a name of the man that died at this time. He has been identified, but police are making sure his family is notified before releasing any more information.
There have been no arrests made and police will continue to investigate. We will follow this story and provide updates as soon as we learn more information.
To read the full article, you can visit this link.