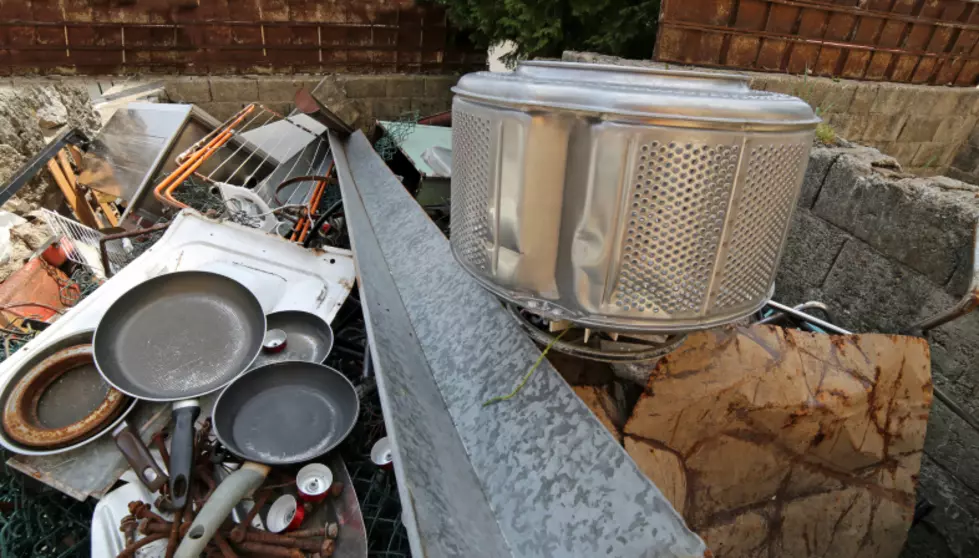 S#%*Hole House For Rent In Cedar Rapids
Photo: ChiccoDodiFC
If you're looking for a place to live in Cedar Rapids, there's a rental available on the Southwest side of town, And hey, what a deal! -- It's only $975 a month. There is one catch...It's a real "s#%*hole."
Hey, if President Trump can say it, it should be okay. Right?
My co-worker Beth noticed this ad on Craigslist yesterday and immediately posted a tweet. I was so proud of her for finding such an awesome internet gem!
I'm not sure what makes it such a "s#%*hole." 
It's not just another dump in a crappy neighborhood. But yes, there may be some skid marks in the rear driveway.
If you're looking for a place to squat, this might be just what you're looking for.
How bad can it be? I mean, $975 seems pretty reasonable for a domicile in Cedar Rapids.
Besides, what really stinks is the nearby factory, not the house itself.
Let me know what you think.....Would you be willing to live in a "s#%*hole."?