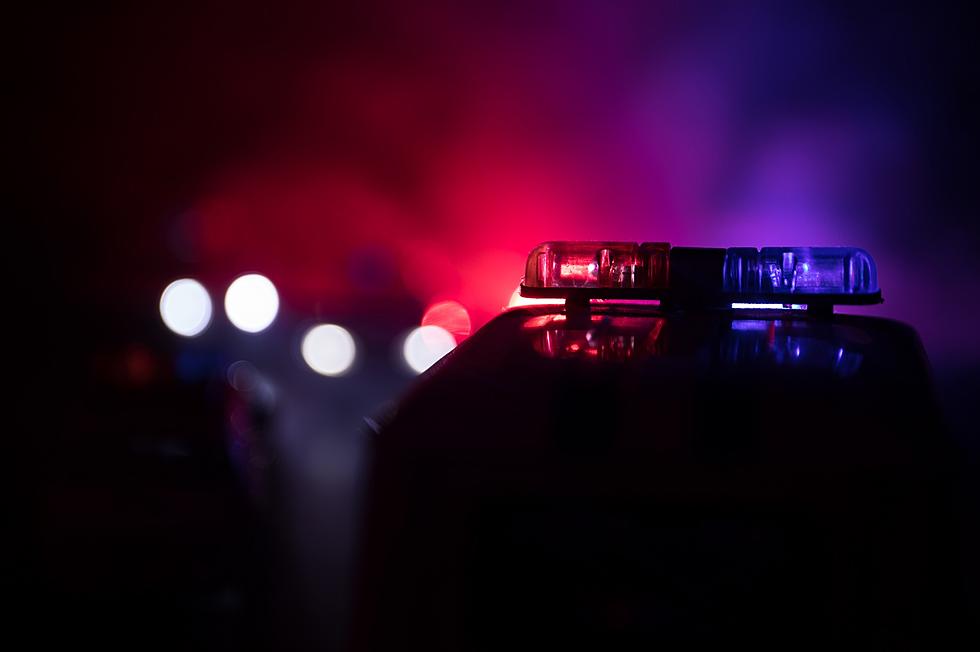 Semi Crash On Highway 151
Zeferli
According to KCRG "After four hours, the driver has been extricated from the semi and take by ambulance to a hospital with serious injuries."
The incident happened on northbound Highway 151 between the Marion Airport and the town of Springville. That's where a semi driver lost control and stuck a guardrail and was thrown into the ditch. When the semi crashed, it rolled onto its side.
This is all of the details we have at this time. We will continue to follow this story and provide updates as soon as we learn more information.
To read the full KCRG story, please click on this link. You can also stay connected to all of the breaking news, weather and sports by downloading the 94.1 KRNA mobile app.
To download the app, please click on this link. It's very easy to use and will always keep you connected with the big stories of the day.