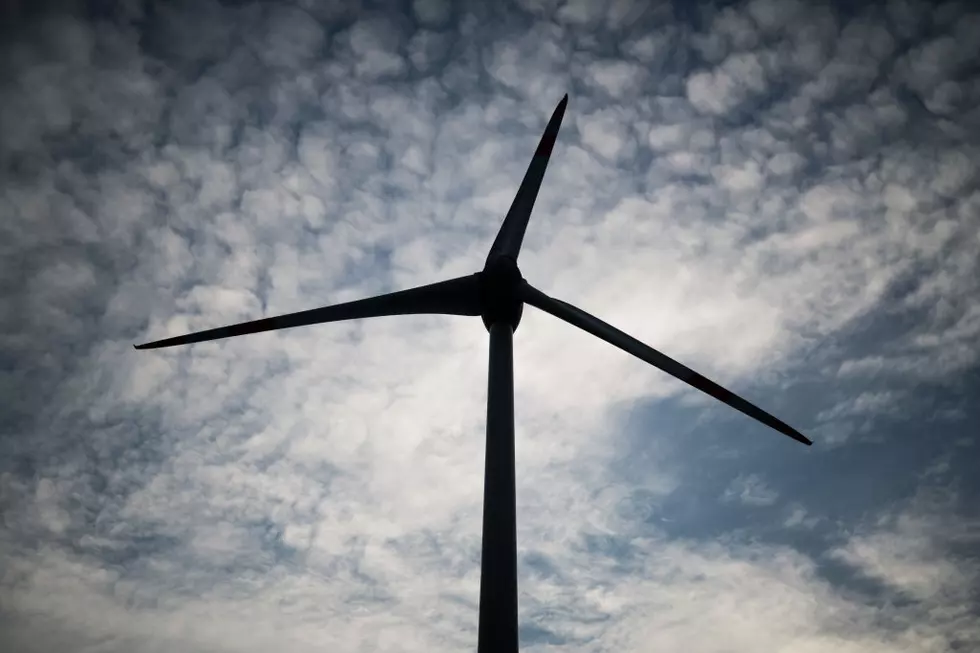 Residents Get One Last Word In Against Alliant Increase
Lukas Schulze, Getty Images
Residents of Eastern Iowa gathered at Kirkwood Community College Thursday night to continue to express their concerns over a proposed rate hike by Alliant Energy. While some in attendance did speak in favor of the company, over 2 dozen spoke out against the proposed rate hike that would cost most customers around $20 a month.
An interim rate increase of around $8 a month already went into effect last month. If the state utilities board finds that rate increase unjust, refunds could go out to customers. The Alliant proposal would boost residential rates around 24% for electric and 25% for gas. Commercial rates would also rise. Alliant officials have stated that the increase is necessary to cover infrastructure upgrades like the now installed smart meters, and wind turbines being installed across the state.
Officials have estimated that this will increase the average customer's bill by around $20 a month or $240 a year. Citizens, especially those on a fixed income, say that increase could prove to be too much on their electric bill.
Last night's meeting was the last in a series around the state to gather input on the pending rate increase.