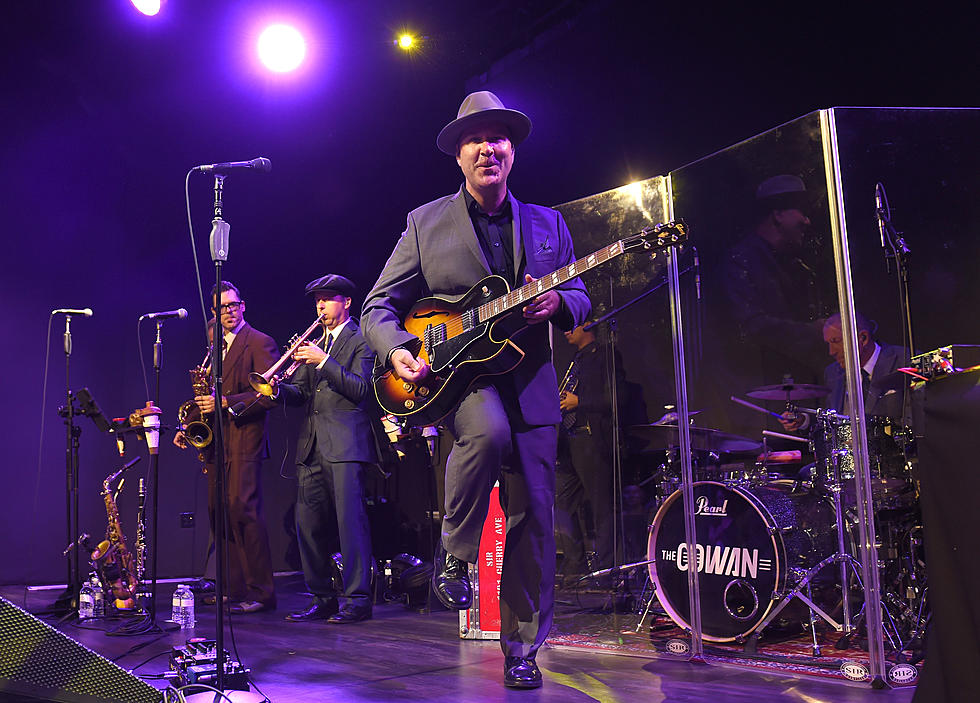 Popular Group of Swing/Jazz/Pop Artists Returning to Cedar Rapids
Getty Images
The "Wild Swingin' Holiday Party" is back this November as Big Bad Voodoo Daddy brings their unique brand of fun and music back to the Paramount Theatre in Cedar Rapids.
I was there last time, and it was a blast
It was December of 2019, before the pandemic really pumped the breaks on all things fun, that Scotty Morris and the gang had us snapping and tapping to holiday favorites and BBVD originals like "Go Daddy-Oh" and "You and Me and the Bottle Makes Three". It may be on a "school night" this time, Monday, November 29 at 7:30 but...you have PTO, right?
What is a Big Bad Voodoo Daddy anyway?
According to the show's Facebook event page, the concert "draws on a rich catalogue of holiday classics and Christmas originals from the band's two full-length holiday albums, Big Bad Voodoo Daddy brings its world-renowned live show, and fun and quirky take on the holidays, to you."
They were part of the swing-music revival of the mid-to-late '90s along with counterparts Cherry Poppin' Daddies. Frontman Morris says he came up with the name after meeting one of his heroes, bluesman Albert Collins, who autographed a poster, "to Scotty, the big bad voodoo daddy."
Tickets go on sale soon
A venue pre-sale for tickets to the show begins this Thursday, July 29 at 10 a.m. (Code: SANTA) followed by the general on-sale the next day, Friday, July 30 at 10 a.m. Learn more from the Paramount Theatre website.
Can You Pronounce These Weird Iowa Town Names?