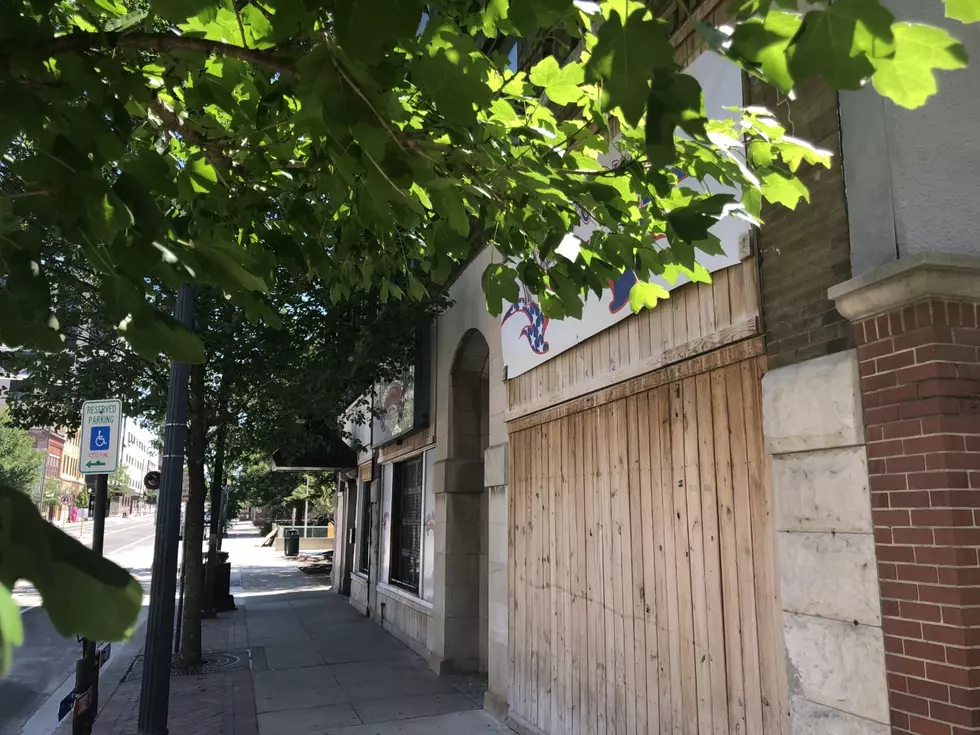 Popular Cedar Rapids Bar To Relocate
Photo: Jz
Hazzard County American Saloon in downtown Cedar Rapids is relocating, but is not going far. As a matter of fact, they're just going across the street!
Hazzard owner Brian Hughes told me, "The ownership of the building changed and I felt a new place just made sense. I also wanted a bigger space with more room, so I can expand my business and better serve my customers."
The current location is 329 Second Avenue SE. The new Hazzard will be right across the street, at 402 Second Avenue SE, in the old Downtown Tire building. That business closed on Thursday, December 28th.
Hughes said, "We're going from 5000 to 8000 square feet. We plan to build an outdoor beer garden with plenty of room to move around. We will also have more restrooms than what we have at our current location."
The new location will also feature a food truck, a Bloody Mary bar, and other extras. Hughes also said the hours will expand and the "New Hazzard" will be open more days than they are in their current location.
He also noted the current spot will stay open until they finish the new one. The target date for opening is sometime in September. We will continue to keep you updated on this story as soon as we learn more details.
We want to say good luck to Brian Hughes and his entire staff. They are great people, with a great reputation for service and success in the corridor, that should only continue in this new venture.
"The people of Cedar Rapids have been great to me," Hughes said. "I'm really excited for our next chapter in downtown Cedar Rapids."