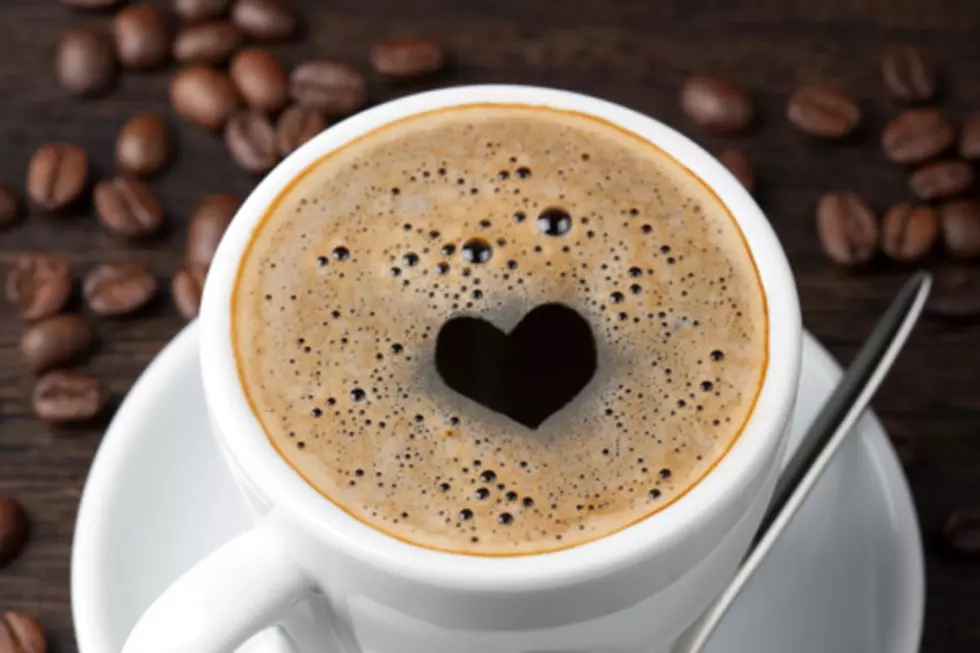 [PHOTOS] Pizza Place Accidentally Ran Ad Featuring A Hidden Naked Man In The Latte Art
ThinkStock
WARNING: Images Below May Be NSFW
When you're creating a graphic for something, whether it's social media, a flyer for the office, or a magazine ad, always, ALWAYS look at your work as if you know there's something wrong that you need to find. Proofing is the most important thing in today's age.
Chiaro's Pizza & Restaurant in Sellersville, Pennsylvania, after accidentally running an ad with a fully nude man with a massive package photoshopped into the foam on top of a latte.
It's not just any nude man, it's Barry Woods, who you more than likely have been sent a link to a photo of in the past few years. The now-deceased porn star had what looked to be a forearm between his legs, and the photo circulating would be sent instead of an important link, to trick people into looking at it.
He became a meme, with people photoshopping him into all sorts of situations:
"We deeply apologize for letting this slip by. None of our proofreaders, The Community Connection proofreaders, or the actual printer proofers caught the mistake before it was printed and circulated," Chiaro's ownership wrote in a Facebook post.
So, you're probably wondering if you can see the ad. Of course, we were able to find a photo for your enjoyment. It's a little difficult to see at first, but once you see it, you can't unsee it.
If I saw this ad in a local magazine, I'd be more likely to visit the business, because I'd figure it was some prankster-joke they tried to slip by the editors.
25 True Crime Locations: What Do They Look Like Today?
Below, find out where 25 of the most infamous crimes in history took place — and what the locations are used for today. (If they've been left standing.)