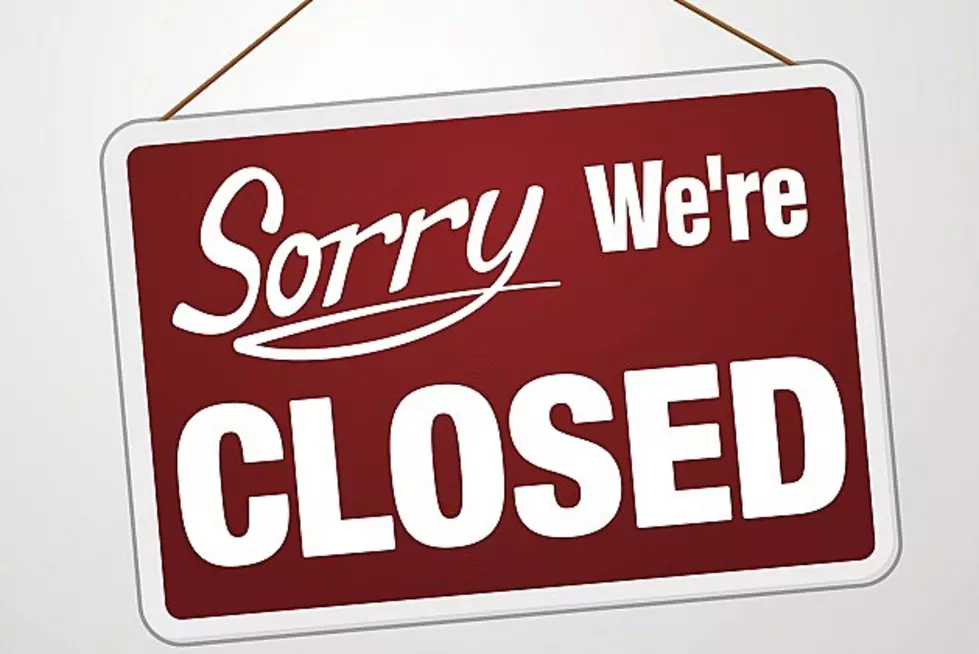 Perkins Location Closes In Waterloo
According to KWWL, "Those wanting 24-hour coffee and pie will have to find a new place to go as of Sunday. The Perkins Restaurant and Bakery on University Avenue closed it doors."
I'm very surprised to hear that any Perkins would be closing. It's one of those restaurants that always seems busy and the parking lot is always full. But running a food establishment isn't easy.
I bought a bar about a year ago that serves food and I'll be honest, everyday you face a new challenge. Finding good help, food costs, competition and even the weather can affect your business on a daily basis.
I always feel sorry for the employees when there is a closing. No word on if they will be given a compensation package.
The Perkins on Hammond Avenue will stay open so Waterloo residents can still get there coffee fix.
To read the full story, please click on this link.