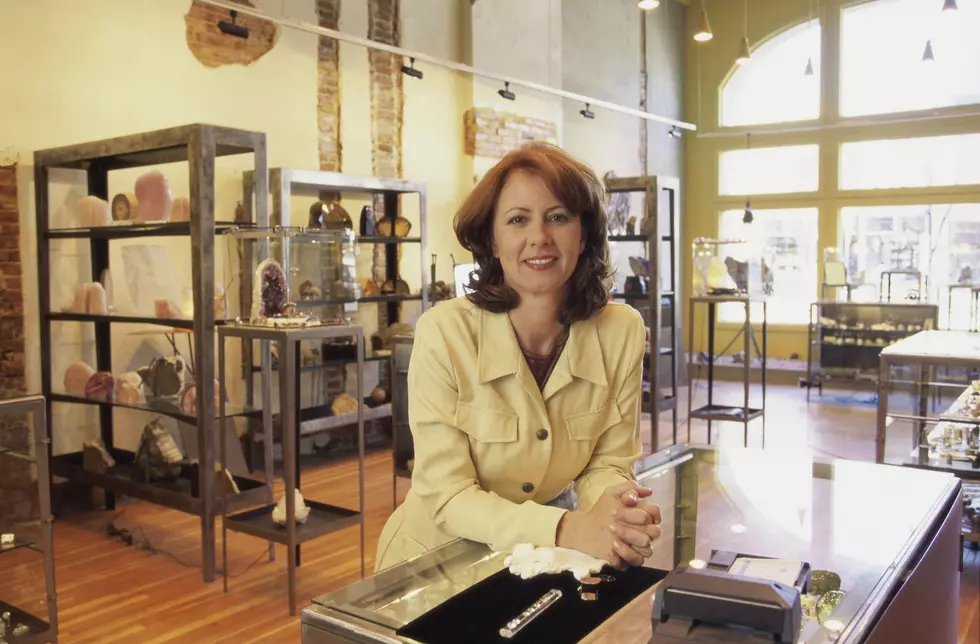 NewBo's Female Shop Owners Buck Retail Trends
Purestock
March is National Women's Month and we told you last week how downtown Iowa City is spotlighting its female entrepreneurs and business owners who are bucking the downward trend in retail.
At NewBo City Market in Cedar Rapids, all you really have to do to see the impact women are having is to walk in. A KCRG report notes:
According to the 2019 State of Women-Owned Businesses Report, which is commissioned by American Express using statistics from the U.S. Department of Commerce, women own 42% of all businesses across the country.
At NewBo City Market, the numbers are even higher. The Market is home to about 20 small shops and restaurants, 75 percent of which are currently owned by females. One of them is Blanche Vega at Pinoy Cafe, who says she and her fellow female shop owners and entrepreneurs at the Market share a huge camaraderie and have lots of fun inspiring each other, hoping to do the same to bring more women into the fold.
NewBo City Market is generally a launching point for bigger and better things for most of its occupants, of course. It seems like an especially great place to start for female entrepreneurs.