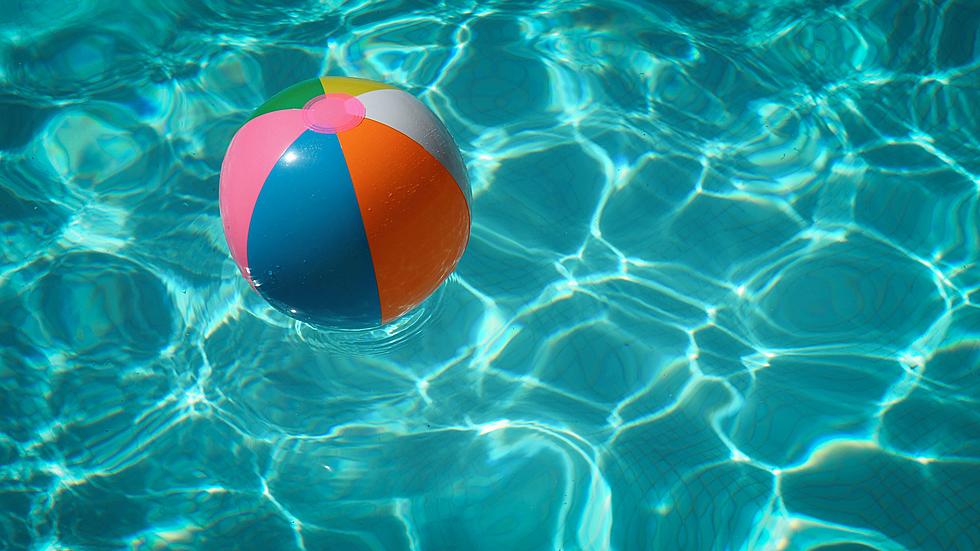 New Marion Pool Could Have Slides, Lazy River and Wave Pool
Unsplash
Residents in the city of Marion, including my family, have been craving a new aquatic center for years. The current Marion pool opened back in 1987. We're overdue for an upgrade! The city created the Outdoor Aquatic Center Feasibility Study to look at what options Marion might have for a new pool that met the communities wants and needs. We're getting our first look at what that new pool could look like.
The Cedar Rapids Gazette reports that officials from Waters Edge Aquatic Design presented the Marion city council with results from a community survey, new renderings of the proposed facility, and cost estimates should the city decide to go ahead with the project. City officials say the current Marion pool has around 4 to 5 years of life left. When it closes, the the site will remain a park. So where would the new Marion pool go?
The Gazette reports that results of the survey showed that residents picked two locations as the favorites. One was on Tower Terrace Road and Winslow Road, northeast of Linn Mar High School, and the other was off Highway 100 on the South side of Marion near 35th Street and Munier Road. Waters Edge recommends the Highway 100 location due to highway access and room to expand.
The design of the proposed aquatic center is pictured above. It features a lazy river, water slides, a wave pool, and a lap pool with eight lanes. A kiddie pool and splash pad area are also planned, as is a "ninja cross" obstacle course, according to the Gazette. The cost of the project? Between $22 and $27 million, plus the price of the land needed, between 15 and 20 acres. Marion city officials said that any such project would include multiple funding sources including grants, sponsors, and donations.
The project will probably end up in a bond vote in the future. Right now, Marion residents need to decide if this is what they want to future to look like.
Aerial View of Marion Home For Sale Is a Major WOW
Iowans Share Their Random Celebrity Encounters