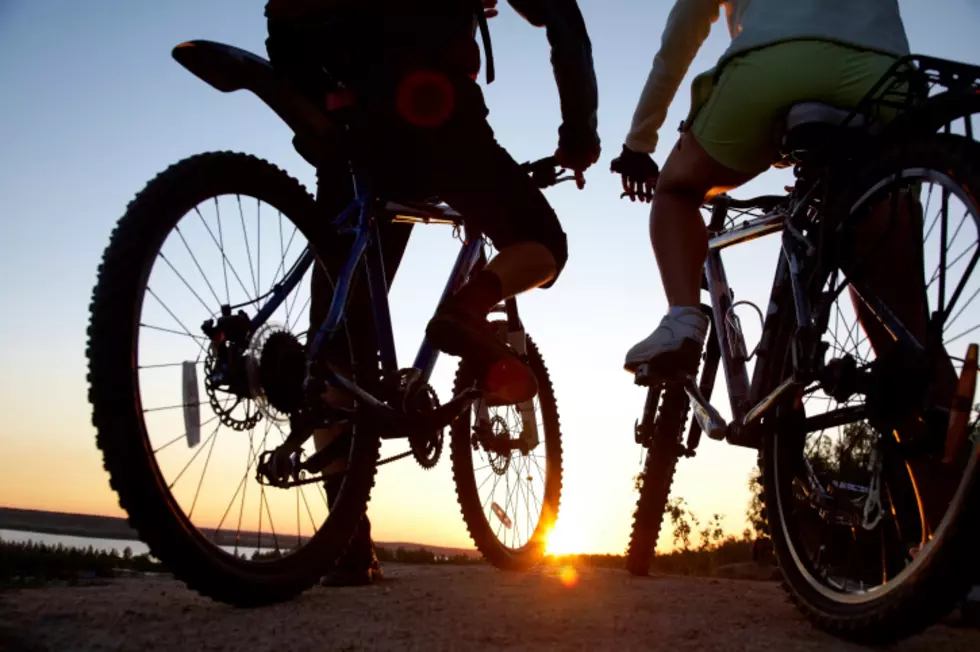 Mount Trashmore Trails Will Reopen This Weekend
ThinkStock
Construction is complete! According to the Cedar Rapids Gazette, Building 948 and the hiking and biking trails at Mount Trashmore will officially open this Saturday.
The Solid Waste Agency's website says the Mount Trashmore trails and overlook have been closed for construction and improvements since October of 2019. The upgrades they've been working on include "a new entrance for walkers and bicyclists, public restrooms, trail upgrades, and check-in building remodeling." 
The Cedar Rapids Gazette reports that Building 948 is opening to the public this Saturday, August 1st, and the project cost 2 million dollars to complete. The article says that it was paid for "through post-closure funds for Mount Trashmore collected through tipping fees, which were paid when people brought waste to the now former landfill."
If you plan to visit Mount Trashmore, you will have to stop at the building to sign an annual waiver before hitting the trails. The building also has a "hydration station," bathrooms, and an area to put air in your bike tires. There are several different trails you'll be able to hike or bike on, including:
Trashmore Trail
Stumptown Trail
Overlook Trail

Biking or Walking
Strollers are allowed
Additionally, there is a hard-surface trail that complies with Americans with Disabilities Act guidelines that is located to the south of Building 948. It's around .24 miles long.
The hours of operation for the trails will be:
Tuesday through Thursday - 11 a.m. to 7 p.m.
Friday - 9 a.m. to 4 p.m.
Saturday -12 p.m. to 5 p.m.
Sunday - 8 a.m. to 12 p.m.
For more information on Mount Trashmore's trails, click HERE.