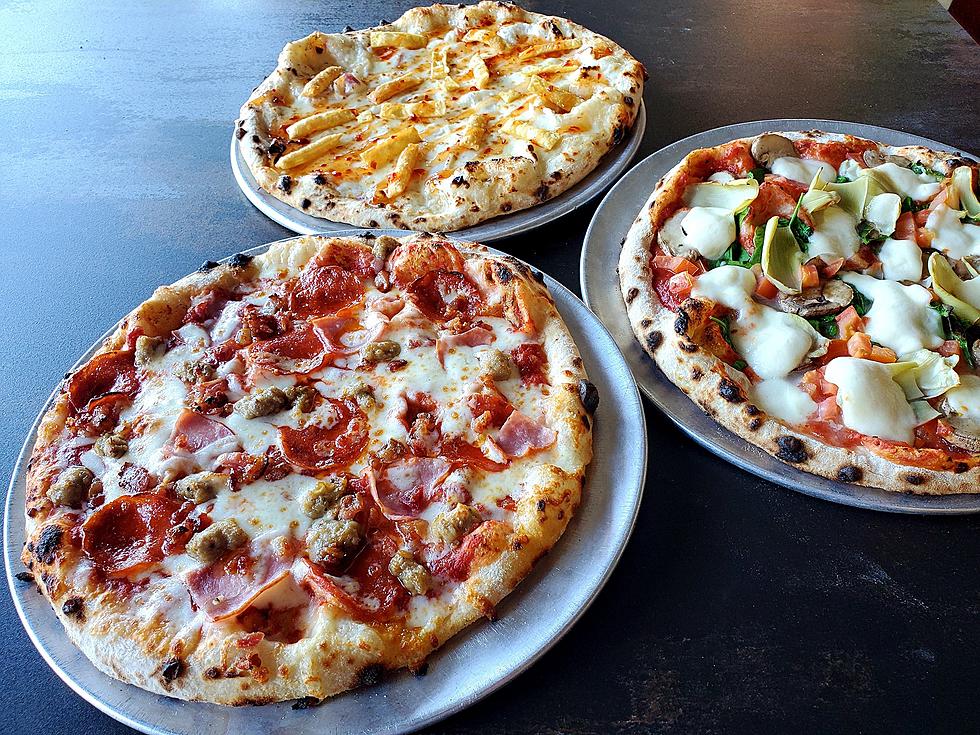 Marion Pizza Restaurant Closes Due to Ongoing Construction
via Urban Pie
You have to feel sorry for the businesses in Uptown Marion. The ongoing road construction has 7th Avenue torn up and closed. The intersection of 7th Ave. and 10th street is also still shut down for ongoing road work. And while there are signs that say all local businesses are still open, simply put, it just isn't easy to get to them. While some are toughing it out, some have had to close their doors.
It's been a rough couple of years for restaurants in the corridor. The pandemic, hiring difficulties, and now road construction has made it tough to stay in businesses. Two restaurants in Uptown Marion simply couldn't make it work any longer. The Corridor Business Journal reports that Urban Pie and Scoopski's have closed their doors for good. Justin Buck, the owner of both businesses, says that he tried to limit hours and staff differently, but they just weren't able to stay afloat. While the Marion locations of Urban Pie and Scoopski's have closed, their Cedar Falls locations remain open.
The CBJ reports that while some businesses in Marion are seeing less traffic, some are reporting increases as loyal customers want to make sure the shops and stores stay open. Phase one of the construction project is scheduled to be done by Thanksgiving. Phase two will stretch from Zoe's Pizza to Zio Johno's and will begin in the Spring of 2022. While the work may be an issue in the short term, the long-term outlook is expected to be great for businesses that can stay afloat.
Courtlin's Favorite Pizzas for National Pizza Day
The 10 Highest-Rated Restaurants in Cedar Rapids