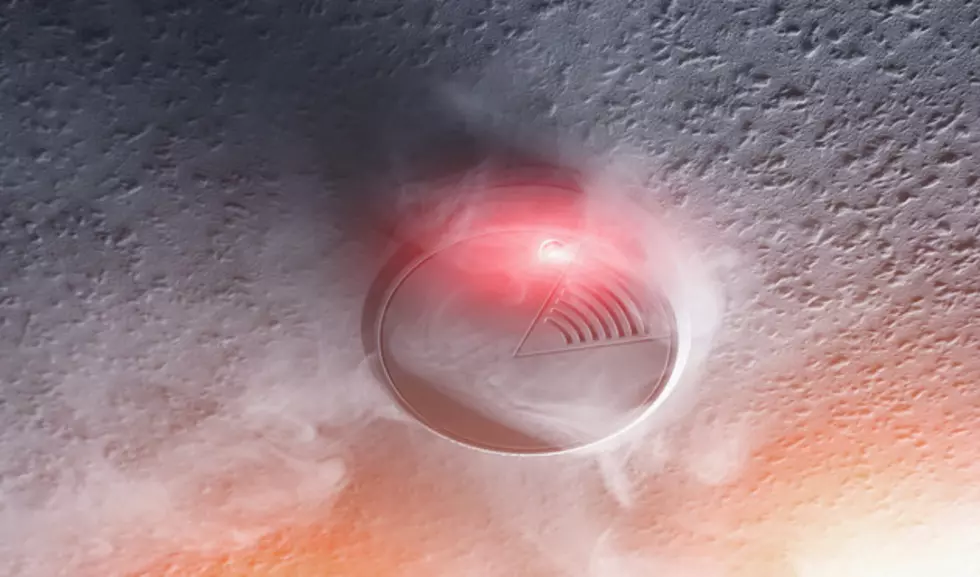 Marion Fire Department Warns Residents Of Scam
rclassenlayouts
Officials with the Marion Fire Department are warning residents about a new scam, this one involving fire code inspections. They say that an unknown company is contacting residents to set up appointments to check their smoke detectors or do a fire safety audit on behalf of the city. There's just one problem.
The City of Marion and the Marion Fire Department both confirm that they have NOT asked any outside company to conduct fire safety audits. Members with the fired department did partner with the Red Cross this past weekend to help install smoke detectors, but that is it.
City officials remind residents that if someone from the City of Marion comes to your home they will be in a vehicle that features the city badge on the side. They will also be able to produce a city-issued ID badge. Public safety workers will also always be wearing a uniform. If someone suspicious contacts you about wanting to enter your home for an inspection or fire audit you're asked to please call the Marion Police Department at 319-377-1511.