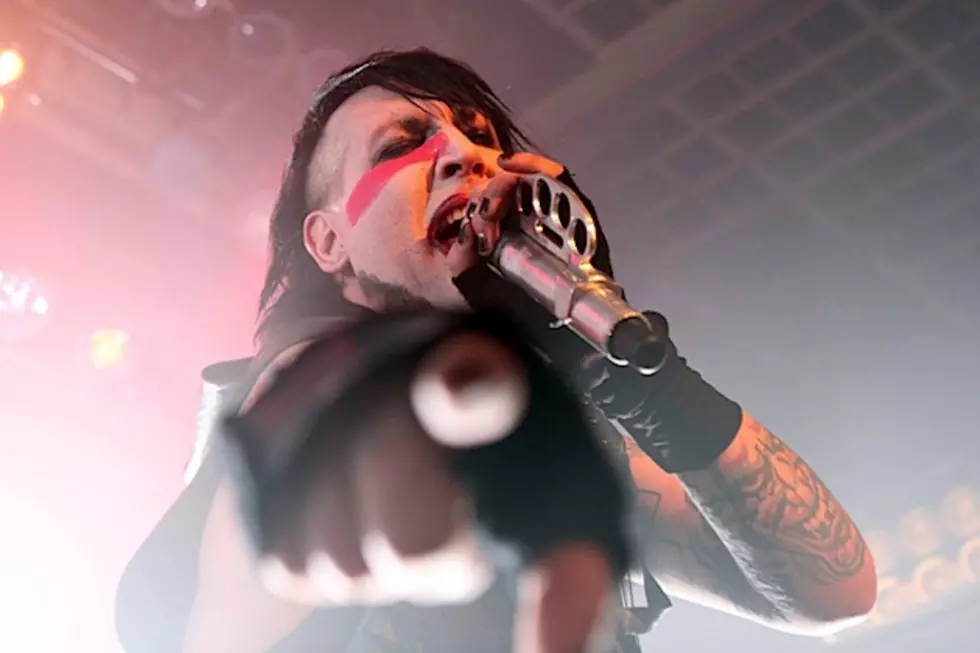 Marilyn Manson To Open For Ozzy In Des Moines
Mary Ouellette, SheWillShootYou.com
We've got updated Ozzy news!
According to Loudwire, "The Prince of Darkness" will keep things "dark" when it comes to his rescheduled 2020 North American tour dates. That's because Marilyn Manson will be the the special guest joining Ozzy for the run."
The tour hits Des Moines on June 28th at the Wells Fargo Arena. This concert has been rescheduled a couple of times due to Ozzy's health issues. Megadeth was the band originally planned to play on the tour but are now sidelined as singer Dave Mustaine is battling throat cancer.
So, do you think Marilyn Manson is a good replacement? I'm not sure I really like it. I feel Manson will try and steal the show and his act is old and tired. Ozzy is enough of a "shock rocker" he doesn't need any help from Marilyn Manson.
With that said, who would you pick to open the show?
Comment below and we can discuss!