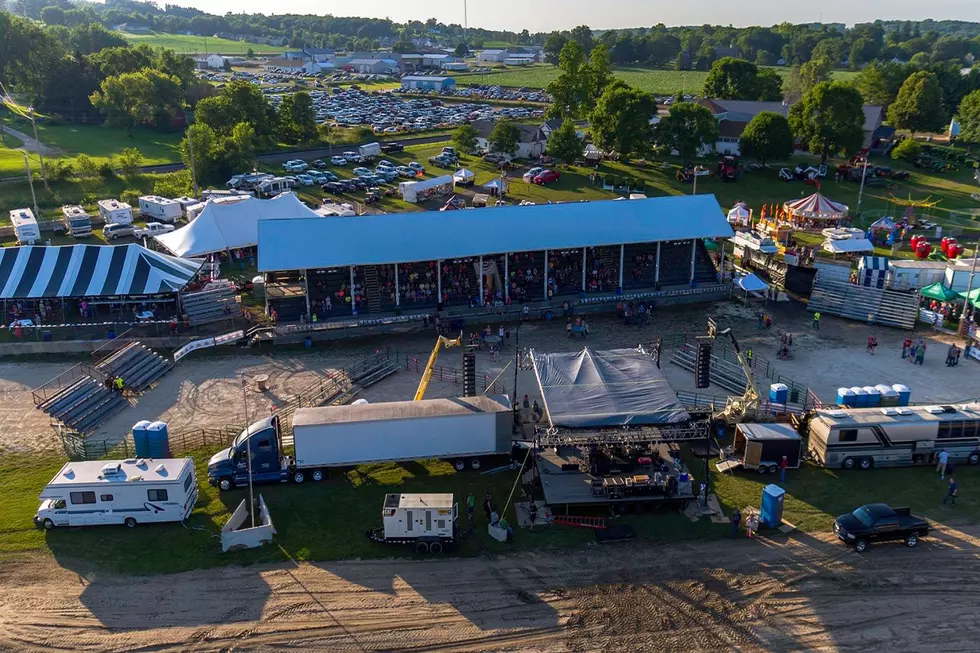 Linn County Fair Cancels Ground and Grandstand Events
Linn County Fair via Facebook
The 2020 Linn County Fair, originally scheduled to be held June 24-28 is the latest event making changes due to the Coronavirus pandemic, according to a press release.
All ground and grandstand entertainment and concerts are called off. Grandstand music act Sawyer Brown is re-booked for 2021 and you can get into the show next year with this year's ticket. Simply bring your 2020 ticket to the 2021 event and you'll get in. If you'd like to exchange your Sawyer Brown ticket for an event of equal or lesser value other than the 2021 Friday night concert, take it to the grandstand booth prior to that event in 2021.
If you'd prefer a refund now, they will be issued through July 31, 2020. For online ticket refunds, please contact Etix directly here to submit a refund request, or call 1-800-514-3849 during normal business hours Monday through Saturday 8 a.m.-8 p.m.and Sunday 11 a.m.-7 p.m.
Grounds events to be canceled for this year include:
Youth Day
Community Appreciation Day
Carnival
Free Grounds Activities
Ag Educational Zones
Cock-a-doodle Zoo
Farm Bureau Free Entertainment
Coors Light Beer Pavilion Entertainment
Military Appreciation Day
Those and other canceled grounds events and contests will be held in 2021 as normal. Meanwhile, according to KCRG, youth participants in 4-H and FFA exhibits and events scheduled for the 2020 Linn County Fair will have opportunities to showcase their talents and hard work despite the fair cancelation. These participants will be contacted via email with further details.
If you won a Grandstand ticket voucher to a 2020 event, it will be honored in 2021.
Enter your number to get our free mobile app
LOOK: Iowa's 12 Smallest Towns That You Could Blink and Miss