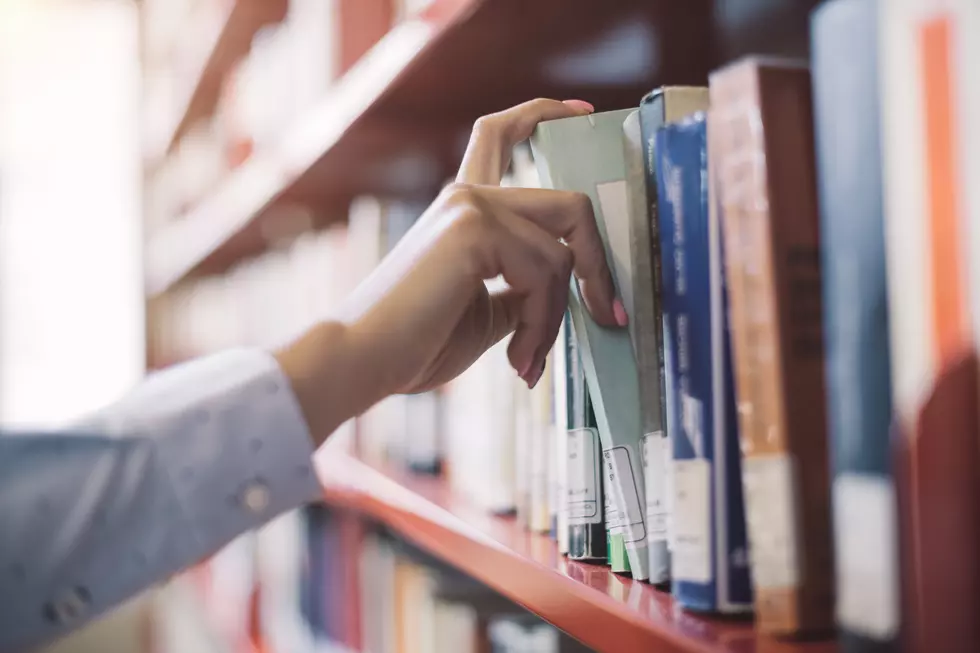 Libraries in the Corridor Starting Curbside Pickup
Thinkstock
It seems like very SLOWLY, our world is starting to get back to normal. Kind of, anyway.
According to CBS2, "The Metro Library Network is now offering low or no-contact curbside hold pickup of library materials."
The libraries are all closed, but now you can call them or visit them online to reserve a book and go pick it up.  I plan to give them a call today and check something out for the long weekend!
Participating libraries are Cedar Rapids, Marion and Hiawatha. Due dates have also been extended to June 16th, 2020. That means you can keep that copy of Gone With the Wind for a few more weeks.
If you have questions for the library, the staff will still continue online service as well as phone calls during regular working hours.
I don't know about you, but I can't wait until the libraries are open (for real) here in Eastern Iowa. I miss being able to pop in the Cedar Rapids downtown location and read once in a while. I also know some of the staff and I miss seeing them!
Let''s hope the doors will be open before the end of the summer. Since we can't go to the pools this year, it would be nice to be able to chill at the library.
To read the full story from CBS2, please click on this link.
Enter your number to get our free mobile app
LOOK: Sidewalk Mural At Kinnick For Healthcare Workers