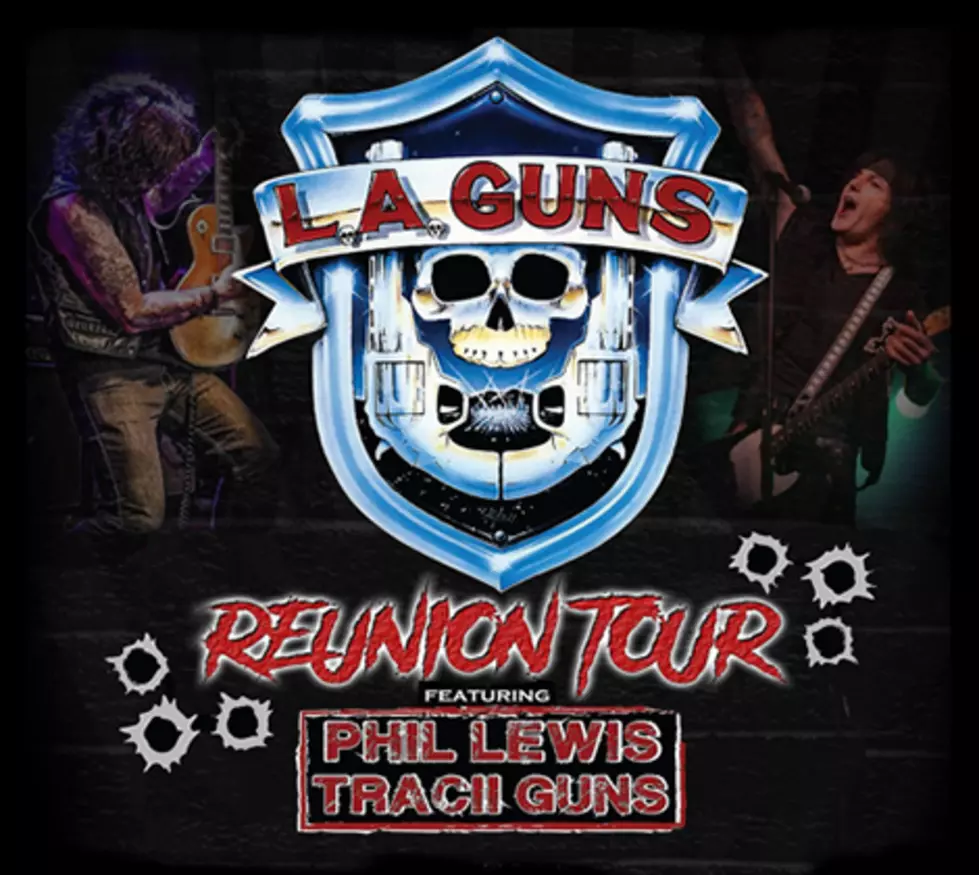 LA Guns Play Waterloo Tonight
Photo: Chuck at A.W.W.
Phil Lewis has reunited with Traci Guns for a reunion tour. Their band, LA Guns, is back on the road and the tour stops this evening in the heartland.
The show is tonight, August 8th, at Spicoli's in Waterloo. The venue is located at 3555 University Avenue. Tickets can be purchased at the door.
It's cool to see that that Phil and Traci are back together again. This is the line-up everyone wants to see. I remember when the band played Hitter's Sport Park in Cedar Rapids twelve years ago. That night, LA Guns put on a great show and everyone loved it.
I'm heading up later today, I hope to see you at the show!