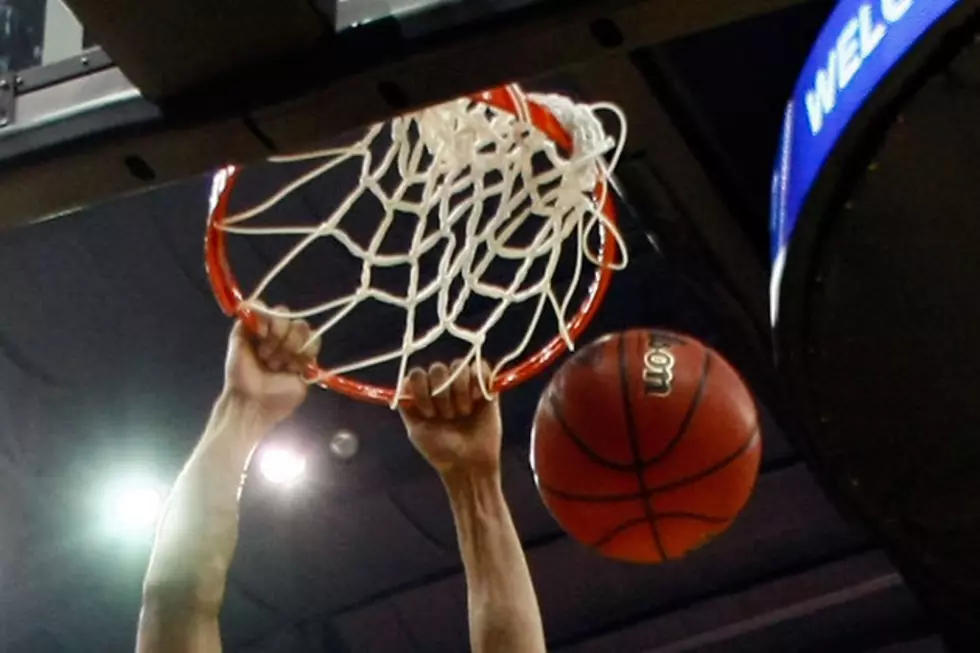 KRNA's March Man Cave Giveaway
Getty Images
The March Man Cave Giveaway is underway! 94.1 KRNA is giving you the chance to outfit your spare room, den, or basement into your very own man-cave!
The March Man Cave comes complete with a 70 inch TV, Beer Signs, Mini Fridge & Sports Memorabilia! It also includes a championship game party for you and ten friends at Sundown Bar & Grill on Monday April 3rd!
You can qualify for the March Man Cave Giveaway by visiting one of our sponsors:
Simply fill out an entry form to qualify for the final round grand prize drawing.
We'll be contacting 94 finalists starting Tuesday Mach 28
You must be 21 or older to win. No Purchase necessary. See official rules here.