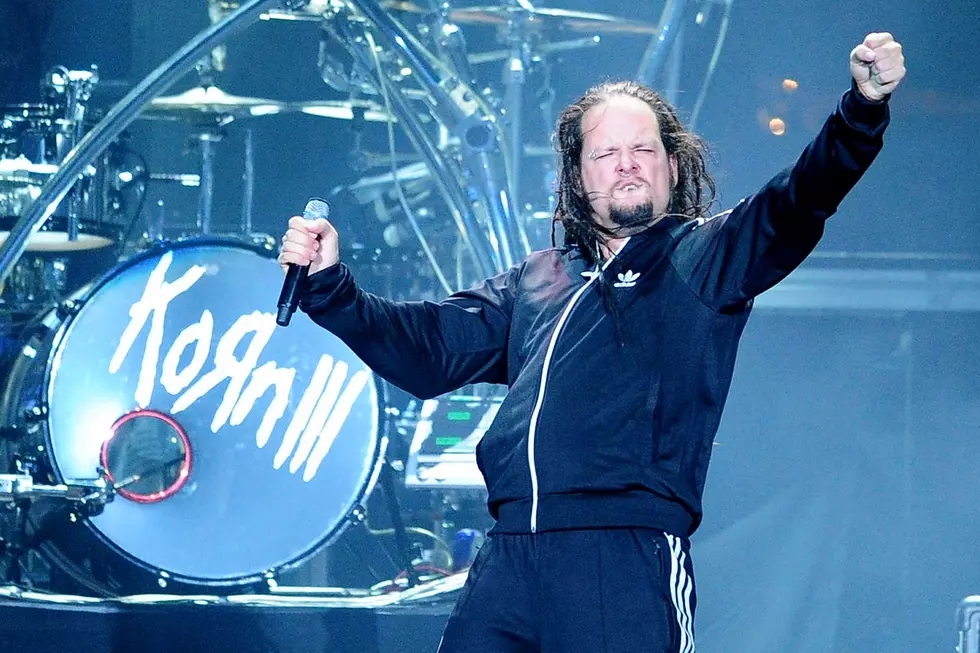 Korn Coming To Cedar Rapids Next Month
Ian Hitchcock, Getty Images
Korn is coming to Cedar Rapids on Saturday, February 15th. The Concert will take place at the U.S Cellular Center starting at 7 p.m.
Breaking Benjamin & Bones U.K. will be opening the show and tickets are still available. You can make your purchase by clicking this link.
I've seen the band a few times and it's always a good show. The last time I saw Korn was at Hitters Sports Park in Cedar Rapids. They played for over two hours and just killed it. The light show was kick-ass and it was one of the loudest shows I'd seen in a while.
If you remember, this tour was scheduled to play Cedar Rapids a few years ago. The concert had to be cancelled because of the threat of another flood in Cedar Rapids. We dodged a bullet and now it's time to rock next month in downtown at the Cell!
Korn, with special guests Breaking Benjamin & Bones U.K. For more info on the show, you can check out this link.