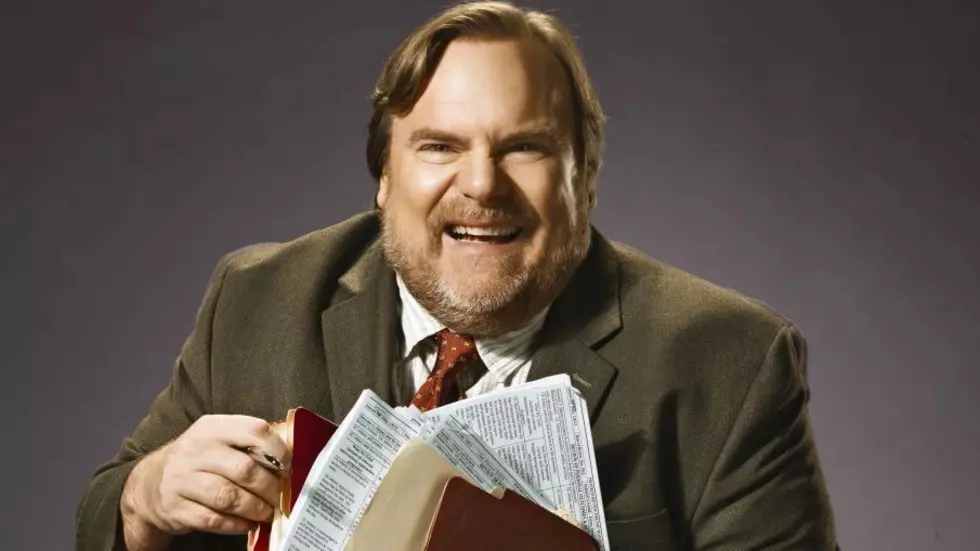 Kevin Farley Interview This Friday On KRNA Morning Show
Kevin Farley Official
This Friday on The KRNA Morning Show, it will be my pleasure to speak with comedian Kevin Farley. Kevin is the younger brother of the late comic Chris Farley. I'm sure he has plenty of stories, and I can't wait to catch up with him on Friday morning.
Kevin studied at Second City in Chicago and went on to star in films like The Waterboy, Black Sheep, (with his brother Chris Farley) White Knight, Rules of Engagement, The Neighbors, Hot in Cleveland, Curb Your Enthusiasm and many more.
Before the pandemic, Kevin was touring the country doing stand-up comedy. He is also a part of the series called "F is for Family," a Netflix original that has been a big hit. We'll find out on Friday how his life has changed with everything going on in our world.
You can join the fun tomorrow starting at 8 a.m., right here on 94.1 KRNA. If you have a question for Kevin, or even something about his famous brother we all miss so much, be sure to comment below and I'll pass it along.
The 94.1 KRNA Morning Show airs weekdays from 6-9. If you're not around a radio tomorrow or stuck at home, simply download the 94.1 KRNA mobile app. You can download the app in under one minute by clicking right here.
I sure hope you can join us Friday morning.
Enter your number to get our free mobile app
WOW: Chalk Healthcare Murals on Top of Cedar Rapids Parkade