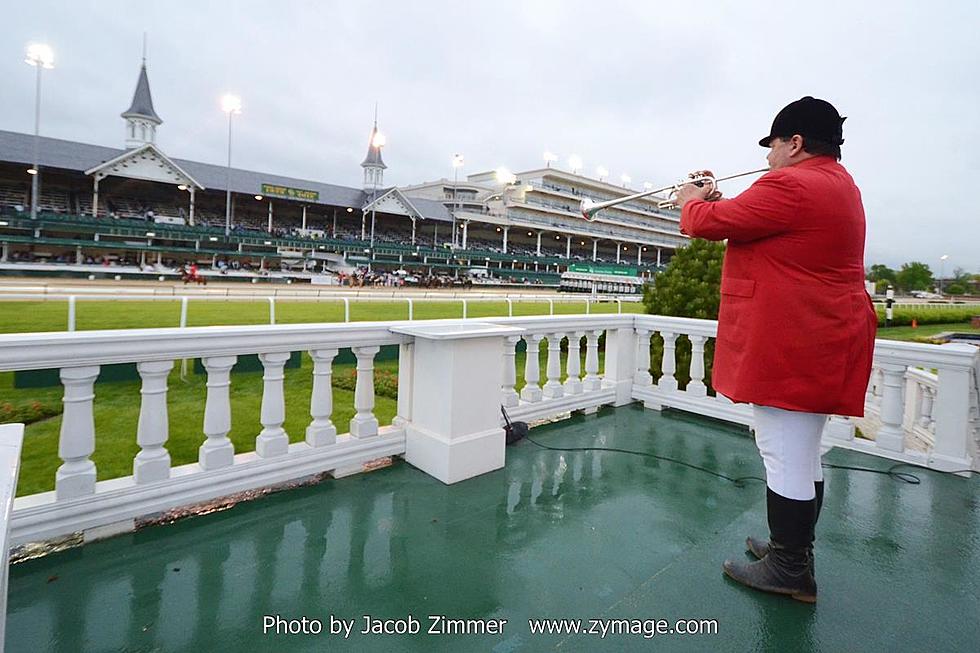 Kentucky Derby Bugler Chats With Jaymz On Friday
Photo:Jacob Zimmer
Steve Buttleman is the official Kentucky Derby Bugler. He got the gig back in 1995, and has been a part of "The Fastest two minutes in Sports" for the last 24 years. He'll be the guy who kicks everything off this Saturday in Louisville!
What's makes this story so cool, you ask? Well, Steve is from Cedar Rapids. He grew up not far from the 94.1 KRNA studios, and attended school at Washington. He's a great guy and has one of the best jobs on the planet!
Buttleman will join us this Friday morning on The KRNA Morning show at 7:45. We talked to him last year, and it was awesome to hear all of the behind the scenes stories! We plan to open up the phone lines around 8, so call us at 365-1111 with your questions for the bugler.
And if your're looking for a lucky horse this year, take "Long Range Toddy." He's a well kept secret going, off at 30-1. Make that money!
Join us this Friday on The KRNA Morning Show!