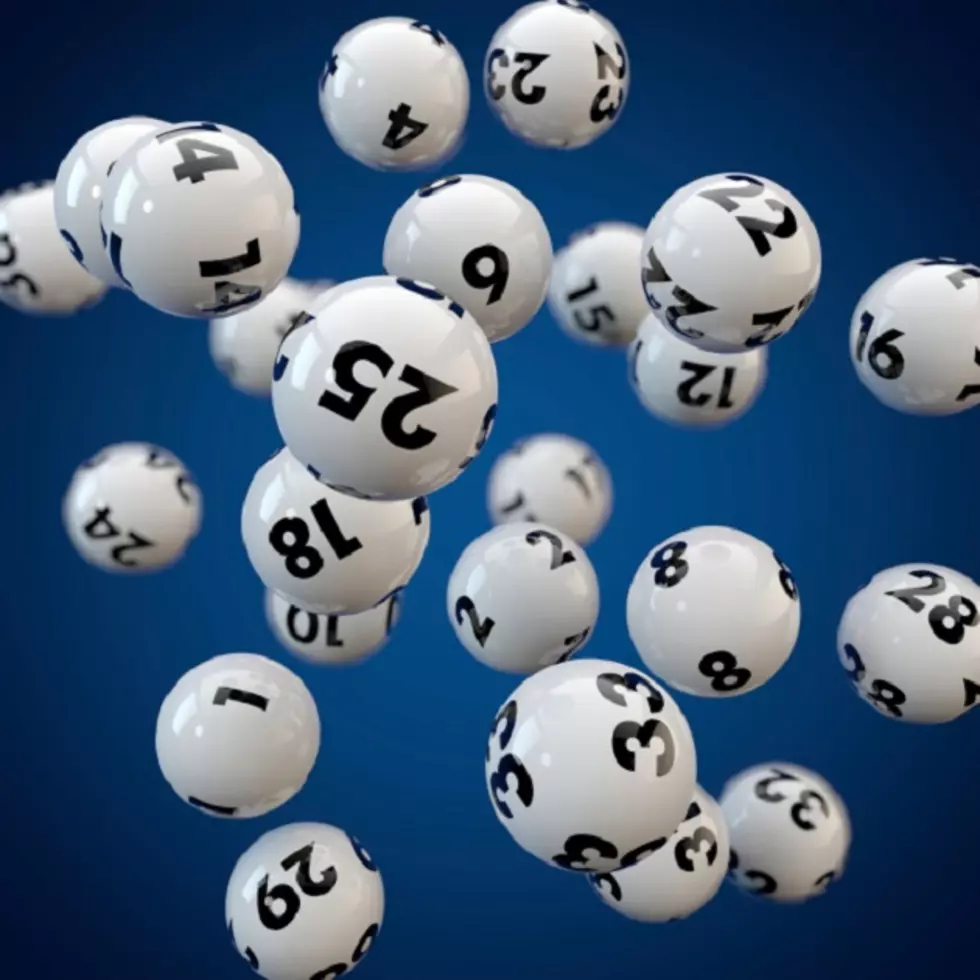 Jaymz Picks His Powerball Numbers
Oksana Kostyushko
Tonight's Powerball drawing is a big one! There's over a half a billion dollars on the line. I wasn't planning on purchasing a ticket, but I feel I have to. $625 million is a lot of cash. And who knows, maybe I'll get lucky!
I've decided to play a special set of numbers, starting with my birthday. I was born on May 19th. That is also my dads birthday. So my first two will be 5 and 19.
Up next is my cat. He's three-years-old, and he's always been lucky. Lucky I haven't thrown him out for being the worst roommate I've ever had! My third number will be 3, in honor of his age.
For my fourth number, I'm using the radio station. 94.1 has been my call letters for the last 14 years. I'm going with 9 and 41 for the last two regular numbers.
As for the Powerball, let's go with lucky number 7. I've always liked that number and it' been good to me over the years.
So there you go!  5, 19, 3, 9, 41 and 7.  I like it....it feels lucky.
If I win, I'll take everyone out for beers and frozen pizza at the Westside Lounge this Tuesday.