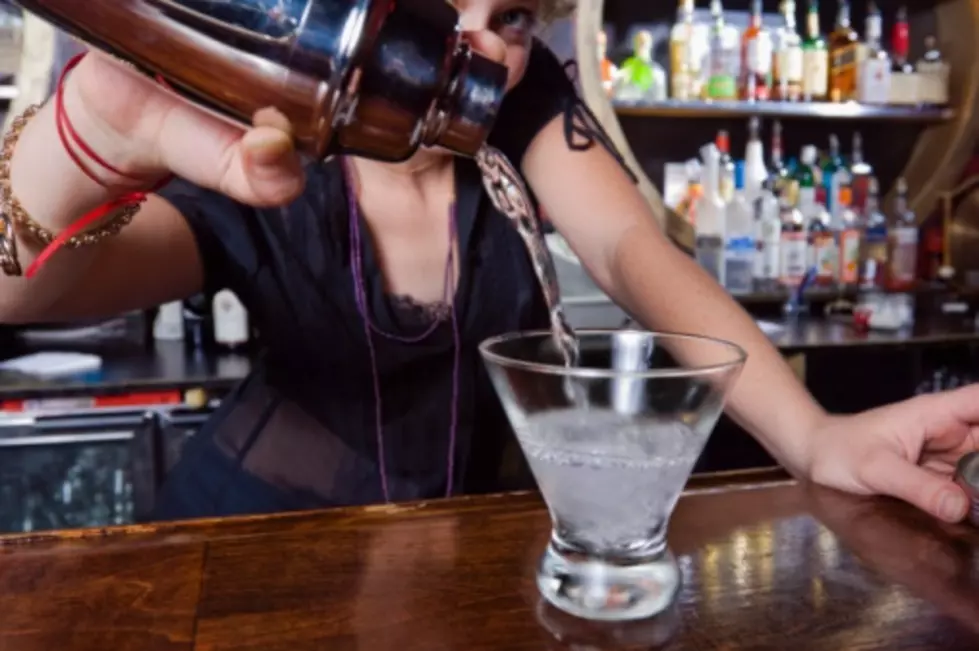 Jaymz Is Embarking On A 16 Week DIVE BAR Tour
Thinkstock
Get ready Eastern Iowa, I'm going back on the road. That's right, it's time for the 2017 Dive Bar Tour! This tour will be nothing short of epic and I can't wait to get started!
The 2017 Dive Bar Tour will last 16 weeks and will include 16 different locations. At each bar I'll sample the drinks, try the pickled gizzards, and interview the locals that frequent the establishment.
Since I have a designated driver, I'm able to travel outside of my comfort zone of Cedar Rapids, Iowa. If you have a suggestion on a location, please comment below and I will add it to the list. I'm willing to travel up to 30 miles from the downtown KRNA studios.
For my first stop, I plan to visit a place called The Green Gable in Cedar Rapids. I'll be drinking there on Wednesday, August 30th. The story will come out the following day, right here on KRNA.COM as well as the KRNA Facebook page.
Most of the drinking during this tour will be done during the day. After all, day drinking and dive bars go hand in hand.....Just like peas and carrots.
Let's have fun with this. I hope to see you on the tour!