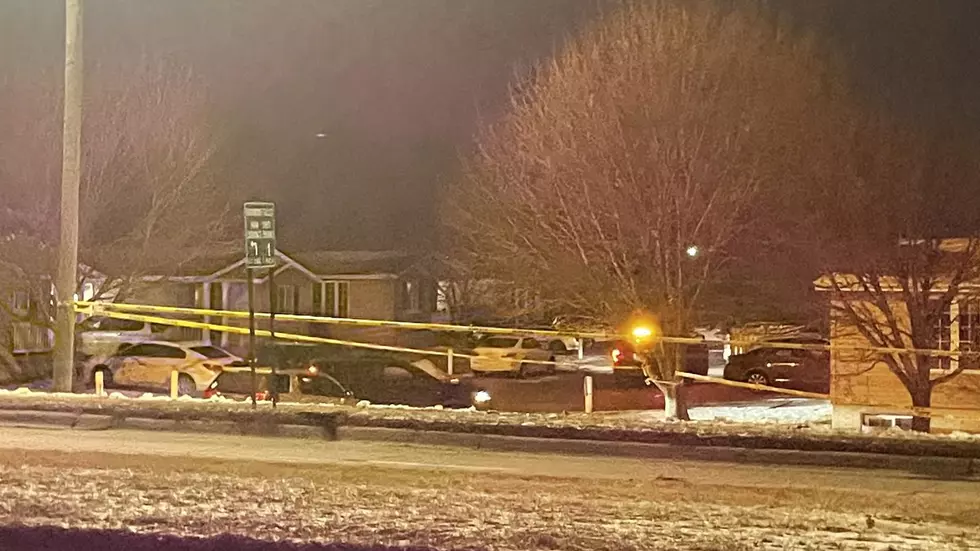 UPDATE: CR Police Identify Victim In Sunday Night Shooting
KCRG photo
UPDATE: Cedar Rapids police have released the identity of the victim of a Sunday night shooting on the city's southwest side. According to a press release, the victim has been identified as 22-year-old Mohamed Tawfik.
ORIGINAL STORY: 
Cedar Rapids police say that one person is dead following a shooting on the city's southwest side on Sunday night.
KCRG reports that Cedar Rapids police officers were called to the 5500 block of Kirkwood Blvd. at around 7:22 p.m. Sunday night, after receiving reports of someone being shot. When officers arrived, they found a vehicle off the road in the 5600 block of Kirkwood Blvd. The driver of the vehicle was unresponsive and suffering from a gunshot wound, according to KCRG. 
The man, who has not been identified, died at a local hospital. Police are asking that anyone with information on the case call 319-286-5491. No arrests have been made.
Iowa's 25 Most Violent Cities According to the FBI
Lock Up! These are the Top 10 Most Stolen Cars In Iowa
Iowans have a type. We really like trucks. Turns out, so do car thieves!