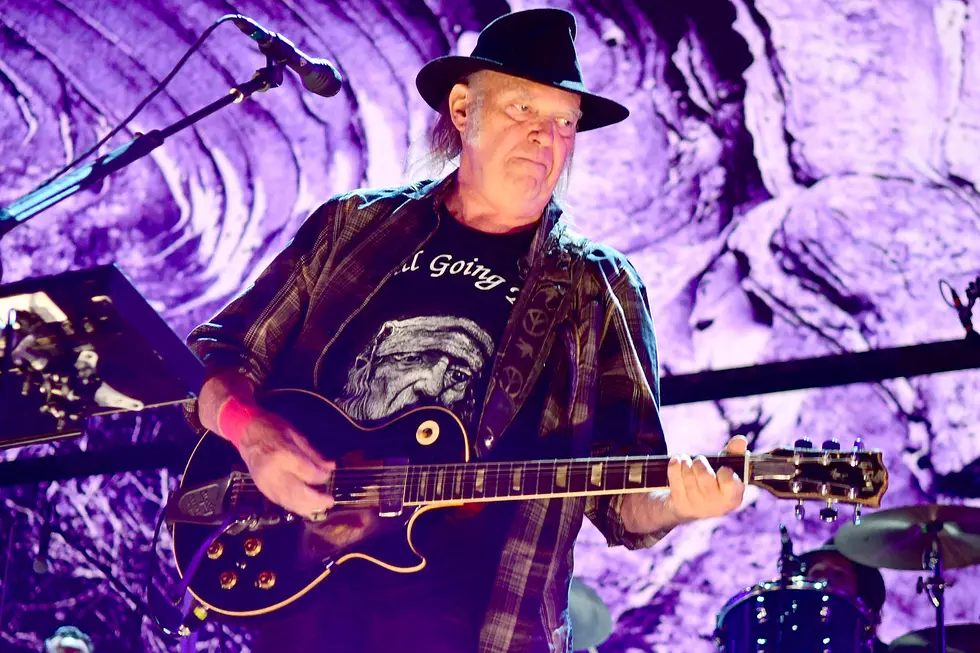 Neil Young NOT Coming To Marion
Matt Kincaid, Getty Images
Happy 4th and keep on rockin' in the free world, but if something seems to good to be true, it might be.
People are wondering if the real Neil Young is going to stand up and come to Iowa.
Maybe he just wants an easy, low-key, intimate performance without a boatload of people showing up.
Artisan's Sanctuary in Marion says they landed the singer-songwriter and rock legend for a show called "Woodstock Revisited" at their small venue, but no evidence seems to exist of his involvement anywhere but in their online universe.
Neil Young's official website does not list it. It's still over a month away (August 18), so that's not unusual until it's confirmed. The owner of the venue told the Gazette he booked the performance through a representative of "MoTown" Records. Notice the capital T in MoTown, which is not the same as the powerhouse Motown Records that is known for working with mostly soul, dance and R & B artists, not someone like Neil Young.
The tickets are being sold through Eventbrite at $20 a pop. You can request refunds through Eventbrite but you can't necessarily get them.
He's not what he used to be, but it seems his show would still garner more publicity than this.
See more of the story here and judge for yourselves.