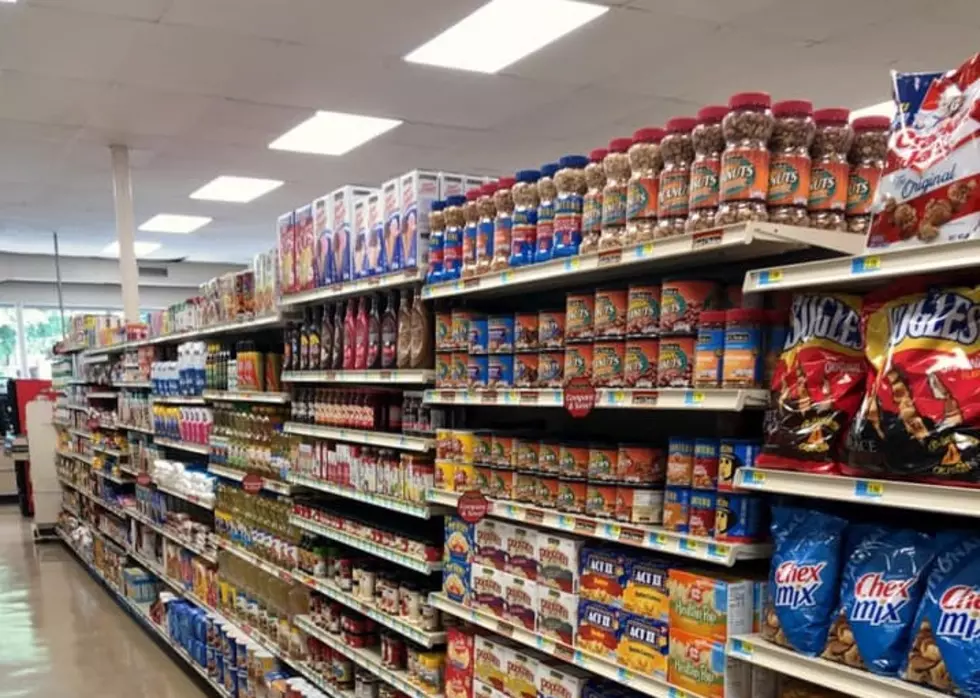 Iowa Town Raises Big Bucks to Save Only Grocery Store
Jewell Market, Facebook
Grocery stores in small Iowa towns are hugely important and never has that been more obvious than during the coronavirus pandemic. Driving to larger cities and encountering tons of people isn't an appealing idea for many, not to mention the convenience and jobs those small-town stores bring.
Growing up in Sigourney many moons ago, my sister and I both worked at a grocery store and today her three kids all work at a different small-town grocery store in eastern Iowa. Sadly, the one my sister and I worked at closed long ago but thankfully the building is now home to Sigourney's Public Library.
In the small town of Jewell, Iowa they realized when their only grocery store closed in January that they couldn't live without it. The entire community came together to make sure they didn't have to.
According to the Des Moines Register, Heartland Market closed in January of 2020. The residents of Jewell, all 1,158 of them as of 2018, didn't feel sorry for themselves. No, they went to work to get the only grocery store in the central Iowa town, just west of I-35, back open. What they did is absolutely amazing, and awesome.
Approximately $235,000 was raised in Jewell, mostly by selling things like brats, burgers, and pork loins. When the coronavirus pandemic hit, that's when the donations increased in a huge way. Jewell Market board treasurer Mischelle Hardy told the Des Moines Register, "With the grab-and-goes, donations started pouring in. One Sunday, we raised $30,000."
A $20,000 grant from the Jewell Main Street Community also helped the cause as did sales of 300 shares of ownership for the store, sold to members of the community at $400 apiece. After raising the money, volunteers and members of the Jewell Market board went to work in the store, which is 4,200-square-feet. They put up shelves, stocked them, and hired a full-time manager. Earlier this week, the Jewell Market opened.
This isn't the first time residents of Jewell have come together to save a business. They did it in 2001 for Jewell Farm and Home, which is still open 19 years later. We wish them the same success with the Jewell Market.
10 Little Iowa Towns Known For Big Things