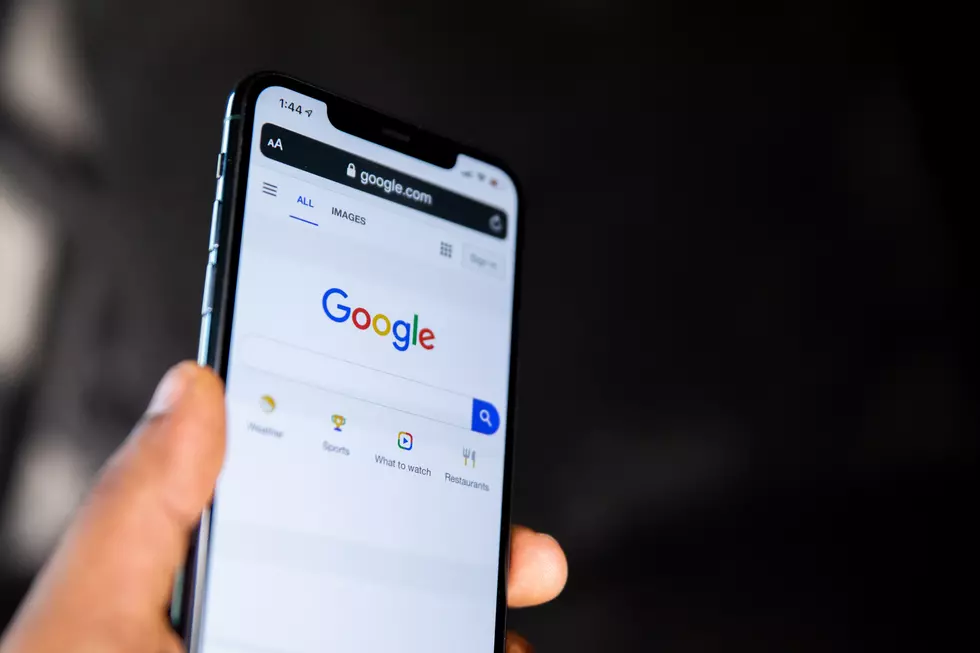 Iowa Sued Google for Millions of Dollars and Won: Here's Why
Photo by Solen Feyissa on Unsplash
I think it's pretty safe to say we all use Google on a daily basis. If you're an Android user, that's Google's phone OS. If you're an iPhone user like me who prefers their GPS, that's a way you may use Google regularly. Oh, and then they have a search engine as well. Admit it, you use it as a spellcheck if nothing else.
Today it was announced that the state of Iowa, and other U.S. states, will be receiving a big chunk of change from the tech giant. In fact, we'll be getting a massive $6.17 million from Google.
In a press release sent to this station, Iowa's Attorney General Tom Miller, who recently lost a re-election bid to Republican challenger Brenna Bird, confirmed the massive settlement.
The reason for the lawsuit, which Iowa joined with 39 other states, was all about the company's lack of transparency on its location tracking practices.
Attorney General Miller said in the press release,
When consumers make the decision to not share location data on their devices, they should be able to trust that a company will no longer track their every move, that wasn't the case when it comes to Google's tracking practices.
Miller was confident the settlement will improve the company's transparency with its customers, and other tech giants as well.
This settlement makes it clear that companies must be transparent in how they track customers and abide by state and federal privacy laws.
Location data is a key part of Google's digital advertising business. If you've ever Googled a product, only to find an ad for it later on Facebook, or a website you frequent, it's no coincidence. The company, and others, routinely sell user data such as a user's tracked location history and web and app activity, even if you turn these settings off.
The press release concludes by assuring Iowans that there will be additional limits on Google's use and storage of certain types of location information. Google will also be required to make its account controls more user-friendly.
1900 Farm House Will Bring Back Memories Of Growing Up On The Farm
If your looking for a home that can keep you connected with classic agricultural practices, then look no further than this house.
Take A Tour of CBL Farms