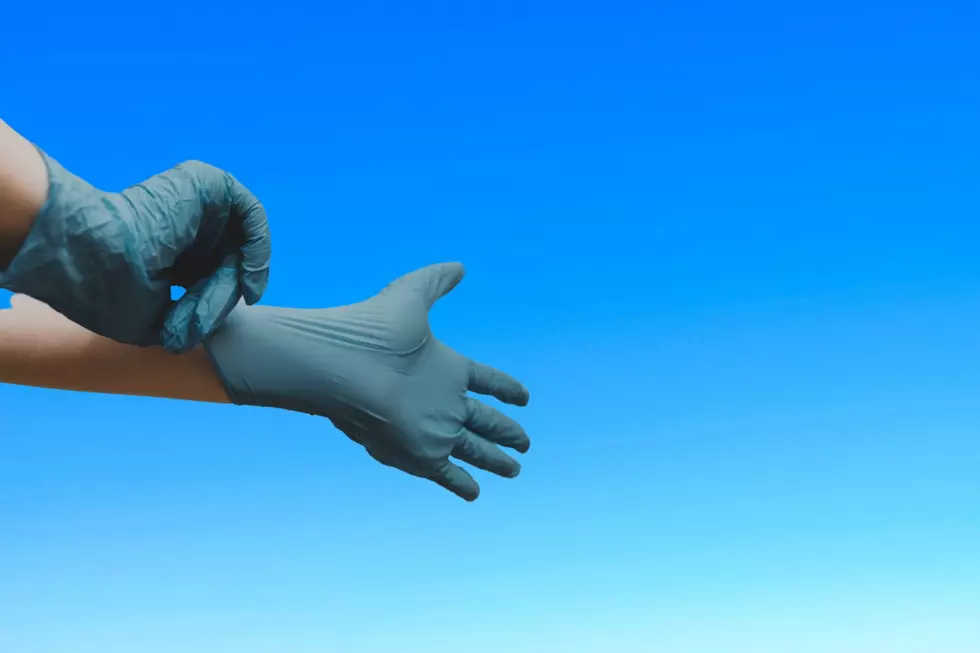 There Was a Shocking Increase in Iowa STD Cases
Photo by Clay Banks on Unsplash
Is it time to have "the talk?" Well, maybe we don't need to have that talk, but it appears it may be time for a little more conversation and a little less action.
A stunning new report shows that there has been a large increase in sexually transmitted diseases. But what's to blame for the increase? Well, more specifically, what's the reason for the increase?
The new report comes from Popular Science and indicates STD cases have been on the rise since the start of the pandemic. While that may make sense since people had more downtime, why are the numbers still rising?
The Popular Science report says less protection is being used, and not enough people get tested, leading to a higher spread.
The Centers for Disease Control and Prevention (CDC) indicate the syphilis rate saw a 26 percent increase. That's the highest level in 20 years. HIV cases also jumped by 16 percent last year.
Locally, we're seeing an increase too. In Iowa's largest county, Polk County, KCCI reports STD cases have jumped. Back in 2019 before the pandemic, the county health department dealt with roughly 28 cases a week. Now in 2022, that number has more than doubled to 78 a week.
Safe sex habits are the best way to prevent the spread. As difficult a conversation as it may be, it's better to be uncomfortable for a few minutes than for years to come.
Infectious disease expert Mike Saag, quoted in the Popular Science article, put it best when he said,
It's pretty simple. More sexually transmitted infections occur when people are having more unprotected sex.
The STD rate nationally is increasing quicker in men, but the rise in women is more dramatic now than it has been in prior years. Minority communities are experiencing the increase at a higher rate.
See Inside the Biggest Private Home in Iowa [PHOTOS]
A private residence in Iowa with 8 bedrooms and 15 bathrooms? Yep, it's a real place! See inside (and outside) this fabulous mansion!
This Mini-Castle is the Best Reviewed Airbnb in Iowa
Don't be fooled by the word mini, this spacious home earned the best review for an Iowa home on Airbnb.Check it out!