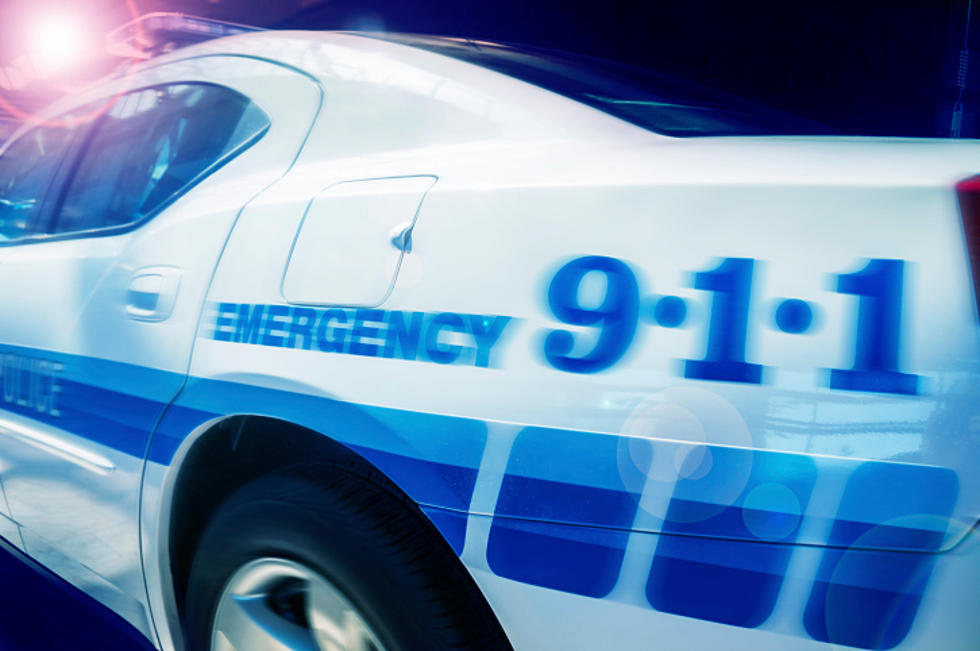 School Bus in Eastern Iowa Crashes into Train, Students Injured [PHOTO]
BCFC
Two students were hurt when the school bus they were riding crashed into a Canadian Pacific train at around 9:15 this morning, according to a KWWL report. The Postville Community School District confirmed there were two students and the driver aboard the school bus at the time of the incident. The crash occurred at the crossing at 130th Avenue just off of Highway 52, southeast of Castalia.
There's no word on what caused the crash
The incident happened as the Postville Community School District was preparing for classes to start late, as the school had a two-hour delay this morning due to cold temps. The two students on the bus were taken by ambulance to the hospital where it was confirmed by the Fayette County News Papers that they sustained minor injuries. The ambulance arrived around 9:40. The bus driver was taken in a non-emergency vehicle to an area hospital.
During the initial report, it was unknown how the accident occurred, but from the photo shared from the Fayette County Newspapers, it appears the road that the school bus was traveling on was snow-covered and could have been slick at the time of the accident. It also does not appear the train was in motion at the time of the accident, though again there's no confirmation.
An investigation into what caused the accident remains ongoing.
As temperatures remain well below zero, it's possible the Postville Community School District, and many other Iowa schools will again have a delayed start on Wednesday.
Did You Know Most Iowa Counties Have Their Own Flag?
We all know the state of Iowa has a flag, but each county? Of Iowa's 99 counties, a majority do in fact have a flag.
This Midwestern Home Has the Cities Hottest Nightclub in its Basement