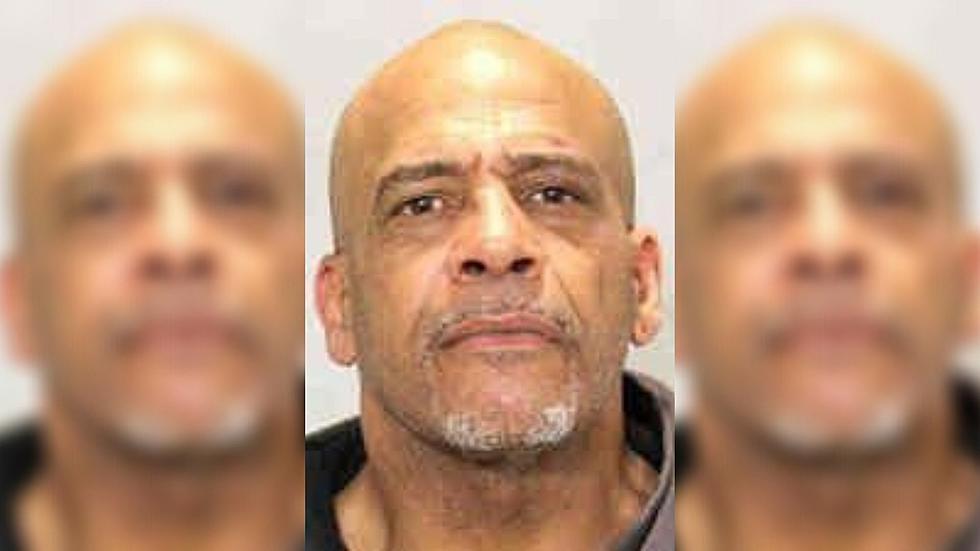 Iowa Man Used a Lawn Mower as His Getaway Car During Crime Spree
Black Hawk County Sheriff
An Iowan man was caught by police after attempting a speedy getaway after a burglary.
Officers obtained a surveillance video showing James Howard Harrington holding stolen property from a garage while struggling to keep his riding mower straight as he drove home.
The same night, Harrington also was seen allegedly taking a $43 bottle of Absolut Vodka from a convenience store before, once again, riding away on his trusty John Deere.
Most riding lawn mowers have a top speed of 7-10 miles per hour, so anyone needing to catch him would've had to break into a brisk walk or a slow jog.
Harrington was arrested Tuesday for third-degree burglary, fifth-degree theft and driving while barred.
Currently being held on bond, he's also awaiting a trial for an incident in June of 2020 where he allegedly took $112 in cash from a car wash and taking off in a 2005 Dodge Caravan.
Sounds like someone needs to tell this guy the difference between a quick getaway vehicle and a practical utility/family vehicle.
Read more at WCF Courier 
LOOK: The most popular biblical baby names