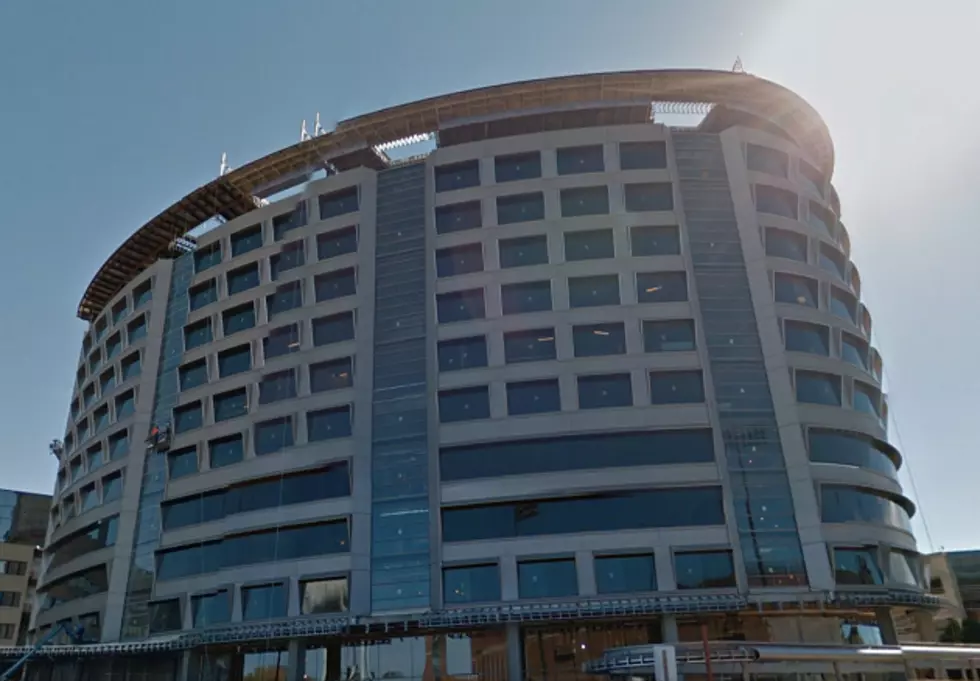 Iowa High School Football Team Doing Their Own Hawkeye Wave Tonight
via Google Maps
The Iowa wave, where fans inside Kinnick Stadium wave to the kids at the University of Iowa Stead Family Children's Hospital at the end of the first quarter of every home game, continues to grow.
In the Fayette County town of Oelwein, they'll conclude their 2017 high school football season tonight as they host Dyersville Beckman. KWWL reports that when the first quarter comes to a close, they're sending a drone into the sky. Then, all those in attendance will be asked to wave. The video will be sent to Iowa City's Stead Family Children's Hospital.
There may not be a home game in Iowa City again tomorrow, but the Oelwein Huskies and their fans are thinking of the kids. No matter what happens on the scoreboard tonight, that makes them a winner in my book.