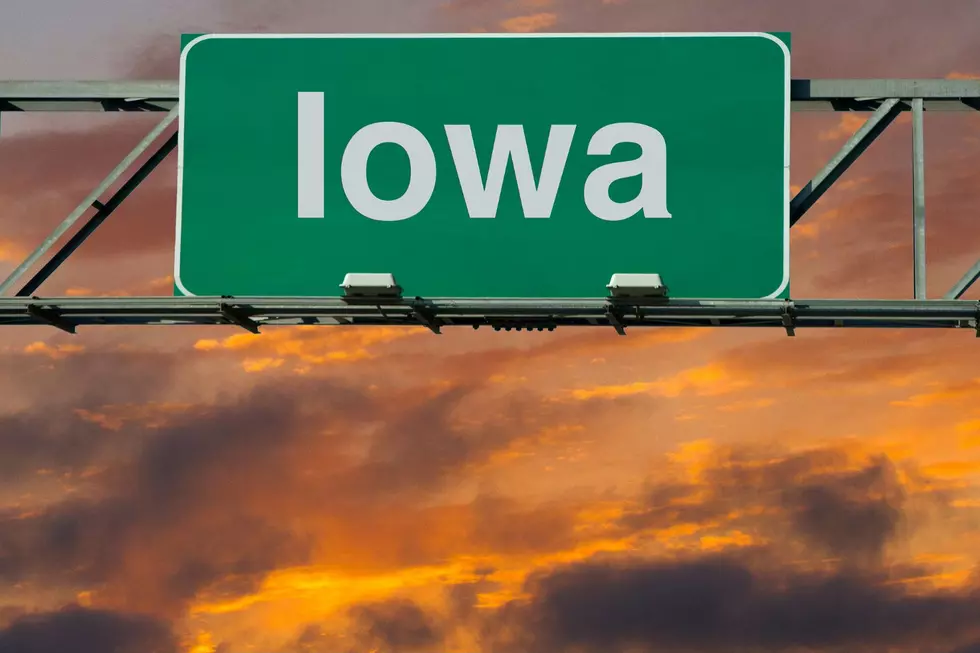 The Best Hidden Gem in the State of Iowa [PHOTOS]
Canva
Whether you're a native Iowan, a transplant, or even someone passing through to see family, or on business... well, welcome! And, I have a place you HAVE to check out. There's a chance you haven't even heard of this Iowa hidden gem.
This unique Iowa treasure is located in Gladbrook - less than 90 minutes from Cedar Rapids, and about 45 minutes from Waterloo. A city with under 1,000 residents, Gladbrook is home to one really unique museum.
The Match Stick Marvels museum is one of the most unique locations in not just Iowa but in the United States.
If you've never heard of the Match Stick Marvels museum, or you've never seen any photos from the museum, it's essentially just as it sounds: a museum full of awesome creations made entirely out of matchsticks!
Keep reading to see photos of some of the incredible attractions at the Match Stick Marvels museum!
Other than whatever you may need to spend on gas, going to the Match Stick Marvels won't set you back much. Admission is just $5 for adults, $3 for kids, and free for guests 5 and under.
When you think of match sticks, you likely think of a small, wooden stick. And that's what these exhibits are made from. So how many matches does a typical exhibit at the museum have?
The website actually details that stat - turns out it ranges from about 3,000, to in the case of one exhibit, 1,029,000 of 'em!
The most recent addition, a model Mars 2020 Rover Perseverance, features 880,000 matchsticks!
Ready to look at more of what the Match Stick Marvels museum has to offer? Check it out. And remember, you can visit them between April and November at:
319 2nd Street
Gladbrook, IA 50635
Small Town Iowa: Matchstick Marvels Museum in Gladbrook
Don't miss out on what people from all around the world have come to see. The museum is located at 319 2nd Street in Gladbrook. Open Thursday, Friday, Saturday & Sunday from 1:00pm to 5:00pm, or by appointment.
$2 Million Sprawling Mansion in Bloomfield, Iowa