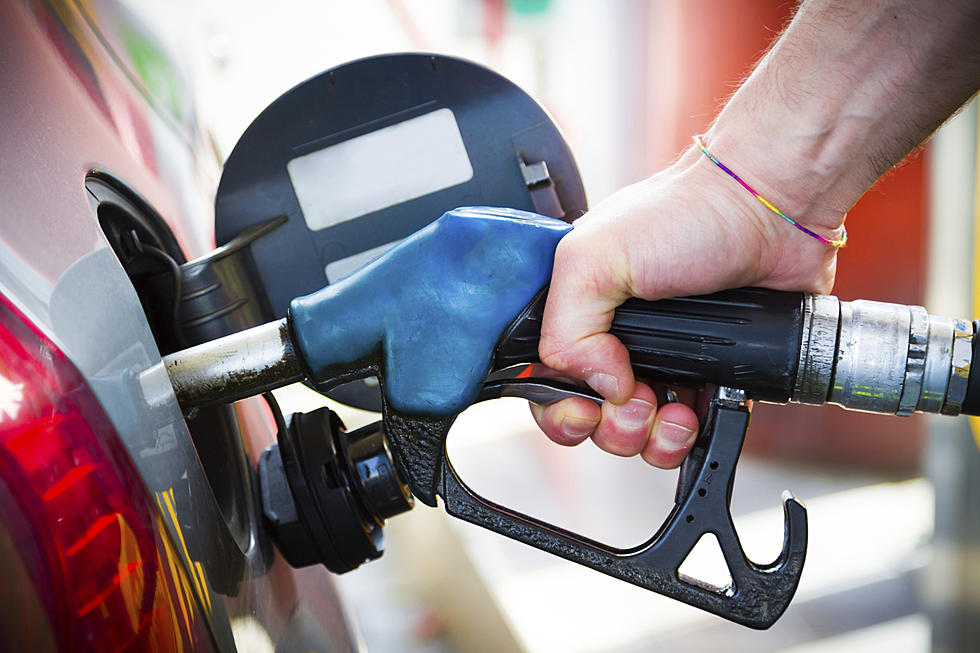 Iowa Gas Prices Soar In January
Lorenzo Patola, Getty Images
While the weather in January for Iowans certainly wasn't too much to complain about, we certainly did take it in the shorts as the gas pump. I know we all complain about the rising cost of gas, but Iowans have an excuse to gripe this time.
The price of gasoline in Iowa rose more in January than any other state in the U.S. The current average price per gallon in Iowa is $2.58. That is up 18 cents for the month of January! Why the rise in price? AAA says it's because of the high demand for crude oil and the selling of the crude at expensive prices over the last several months.
Cedar Rapids and Dubuque have an average price of $2.66 per gallon. Iowa City is at $2.63, while Waterloo and Cedar Falls check in at $2.61.