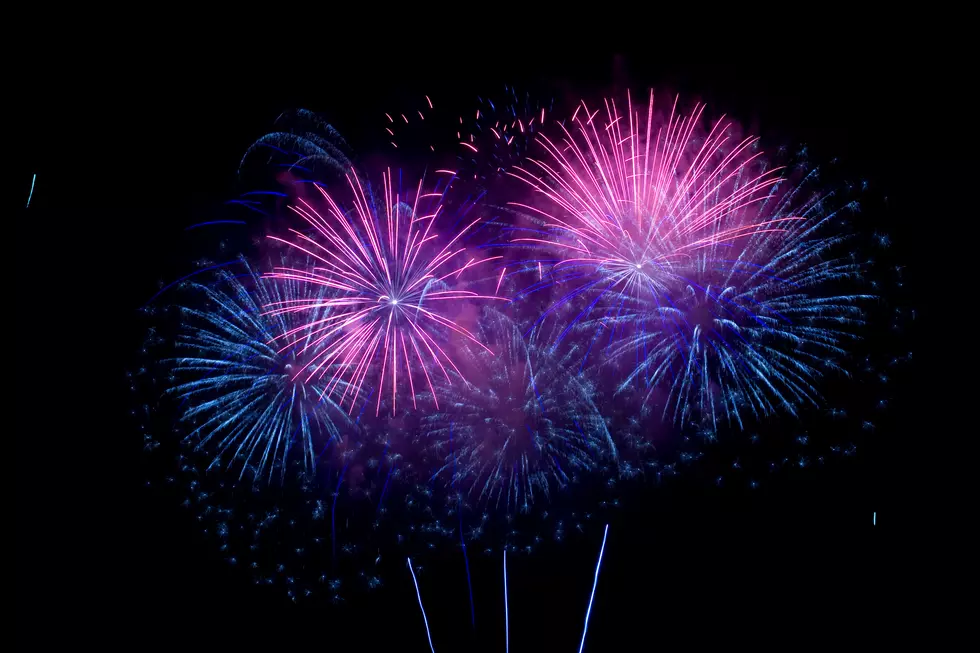 Iowa City Suspends July 4th Fireworks
ThinkStock
More bad news for the summer of 2020 here in Eastern Iowa.
According to CBS2, "Iowa City has suspended its 4th of July fireworks show for 2020 due to the continued coronavirus pandemic."
I don't know about you, but I'm pretty bummed about this. Iowa City has one of the best shows in the state on July 4th. This will really put on a damper on our Independence Day celebration.
The CBS2 story noted the decision was in collaboration with the Summer of the Arts. That organization has decided to cancel ALL of their live events this year. Again, it's a super bummer, but par for the course during these crazy times.
I just hope when things get better, events like this one will be rescheduled for later in the year. It may not be the same, but at least we would get a show at some point.
Enter your number to get our free mobile app
With July being right around the corner, I can't see this changing. I would imagine most cities in Iowa will follow suit with the decision Iowa City has made. It's not any fun, but we all need to stay safe and do the right thing.
I have some bottle rockets saved from last year. I plan to have my own fireworks party with my little cat, Squeaks.
This summer will be very weird, I hope next year is different.
WOW: Chalk Healthcare Murals on Top of Cedar Rapids Parkade