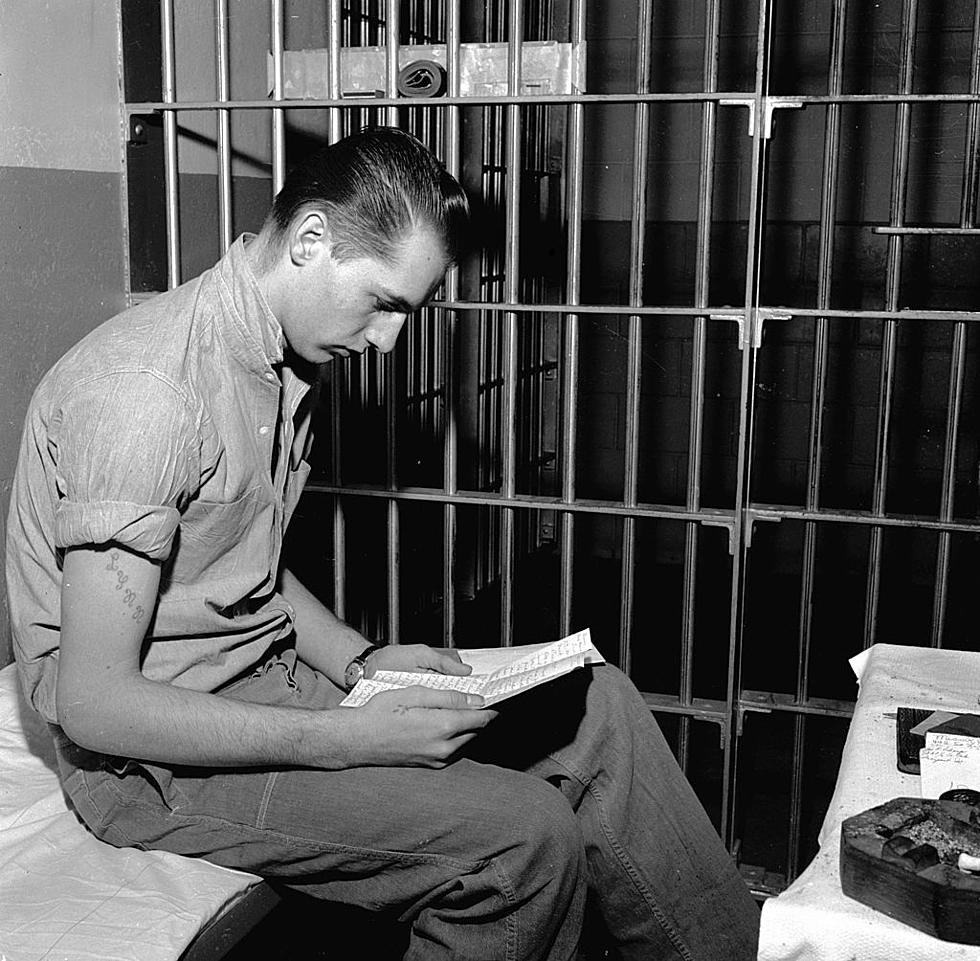 In Jail Since Age 18, Iowa's Longest Serving Inmate Dies
Getty Images
Iowa's longest-serving inmate, who once faced the death penalty for killing a police officer, died on Wednesday.
A spokesperson for the Iowa State Penitentiary in Fort Madison confirmed that Warren John Nutter died on Wednesday morning after suffering from a lengthy illness. He was 84 years old. Newsweek reports that Nutter was the longest-serving inmate in Iowa, and the fifth longest-serving in the United States.
Nutter was serving time for a crime that he committed back in 1956, nearly 66 years ago. Newsweek reports that Nutter, who was just 18 at the time, along with four others robbed a gas station. After a car chase, police officers caught up with the teens and brought them to the Buchanan County Courthouse. While they were being held in custody, Nutter asked to use the bathroom. He managed to escape through a window and went and retrieved a shotgun from a car and returned to free his buddies.
Newsweek says that 52-year-old police officer Harold Humphrey Pearce of the Independence Police Department attempted to stop the men from escaping. Nutter reportedly pointed the shotgun at Pearce and told him to put his pistol down with his left hand. Even though Pearce did what was asked, Nutter shot him in the chest with the shotgun.
Nutter fled but was caught a short time later. He eventually pled guilty to the shooting, according to Newsweek. He was convicted of first-degree murder and became the youngest murderer to be sentenced to death in the state of Iowa. He was sentenced in February of 1956 to die by hanging. However, in 1957, Iowa Governor Herschel Loveless commuted his death sentence after pressure from death penalty opponents.
12 Stupid Iowa Laws Still on the Books
Stay in a 16,000 sq. ft. Mansion Here in Iowa
Only about an hour and a half from Cedar Rapids, in the city of Conrad, there is a ridiculously large mansion called the Clemens Mansion, and you can rent it out on Airbnb!