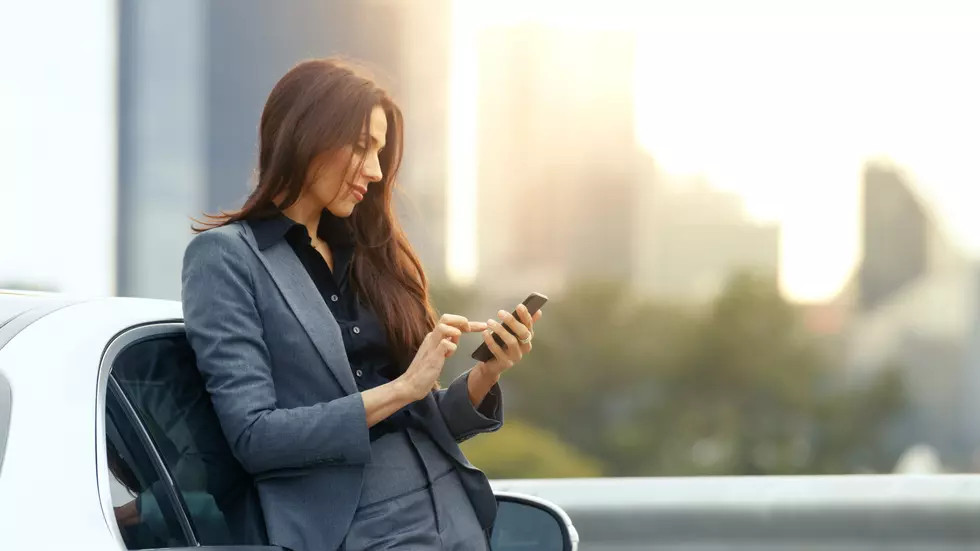 ImOn Offering Free Community WiFi During Coronavirus
Getty Images/iStockphoto
[UPDATE 4/14/20: An ImOn press release received by email says the free community Wi-Fi service continues in previously available areas and is being expanded to these additional locations: Greene Square Park, Downtown Cedar Rapids Library (450 5th Ave. SE) and Cedar Rapids Ladd Library Branch at 3750 Williams Blvd. SW]
A press release from ImOn Communications says they are offering free community WiFi service to several locations in the Cedar Rapids metro area. This will help citizens who may or may not have their own access stay connected more easily during the COVID-19 crisis.
ImOn CEO Patrice Carroll said:
With school and public library closures, many of our citizens have lost their only access to the Internet. ImOn offers free community Wi-Fi at various locations where people can access the Internet safely while still practicing social distancing."
Locations, where the free WiFi will be offered in outdoor areas or indoor hotspots around them, are: NewBo City Market, McGrath Amphitheatre, and the downtown area of Cedar Rapids. It will also be available in Guthridge, Tucker and Clark Parks in Hiawatha and the Ped Mall in Iowa City.  Users should be able to access these networks outdoors or even from their vehicles to enable social distancing.
According to ImOn spokesperson Jennifer Hildreth, access can be obtained in the following way.
Select the network ImOnFree Wi-Fi which will take you to an ImOn website
At this site, select whether you are an ImOn customer or not.
If you are a customer, you can enter your ImOn account number
Non-customers have to enter an email address.  Once they do this and click submit, it will automatically connect to the network.
If users have issues connecting, they can call ImOn Customer Service Line at 319-298-6484.
Enter your number to get our free mobile app
Social Distancing Personalities According To Your Zodiac Sign
Social Distancing Zodiac