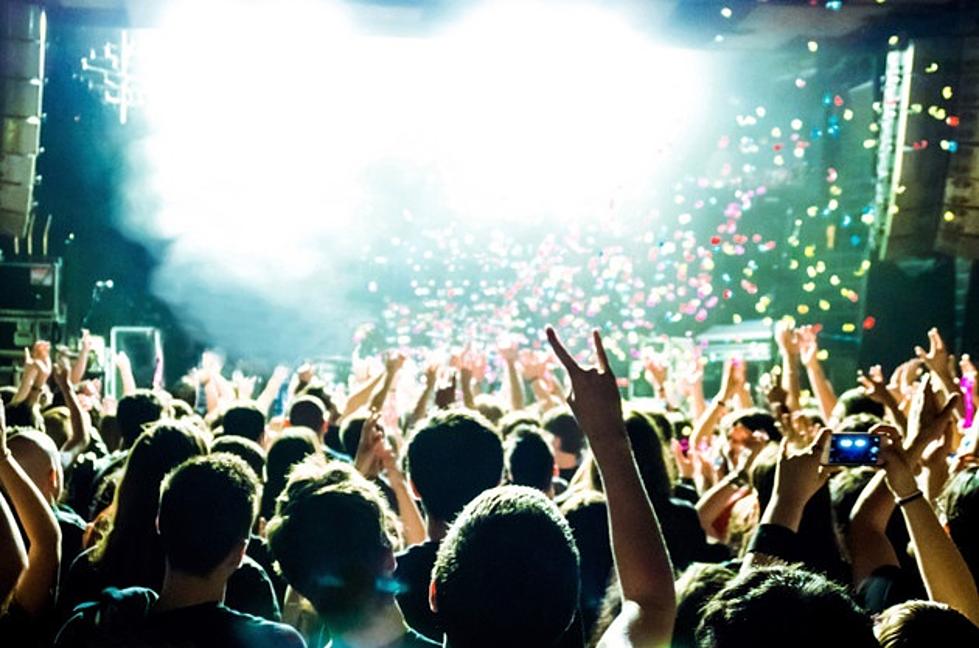 Huge Rock Show Coming To Des Moines
Photo: Thinkstock
I'm so happy that Poison FINALLY got the band back together for a summer tour. It will be great to see Brett, Bobby, CC and Rikki together on stage. Poison was the first concert I attended, they've always been one of my favorite bands.
I just saw Def Leppard and Tesla a few months ago, and they both sounded great. This is a great "old school" line-up of some of the best in the business. Even though it's a Monday night, I expect the Wells Fargo Arena to be sold-out that night.
Tickets range in price from $29.50 all the way up to $129.50. For more information on the show, visit www.iowaeventscenter.com.