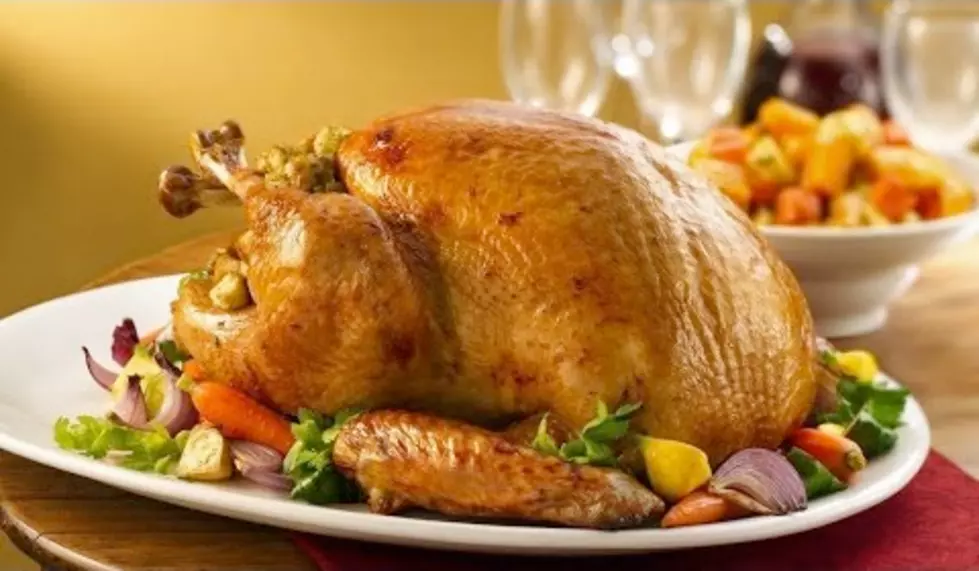 How NOT To Deep Fry a Turkey: Dwyer & Michaels Style
(YouTube)
Just like 2020 has been a year like no other, this Thanksgiving will be a Thanksgiving like no other.
As many people plan to stay home and cook their own meal, it goes without saying that this year will bring many first-time deep fried turkeys as well as quite a few people returning to the method.
According to the National Fire Protection Association, deep fryer fires cause an average of five deaths, 60 injuries and more than $15 million in property damage every year.
Enter your number to get our free mobile app
See the Must-Drive Roads in Every State