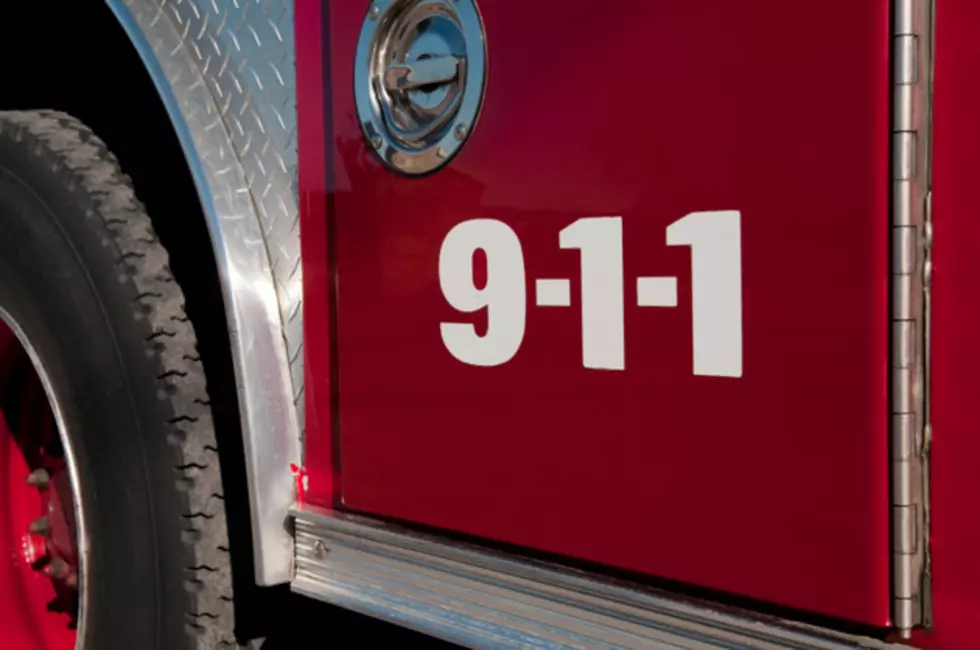 Gord Horne
According to KWWL, "Waterloo emergency crews were called to a house fire around 1:30 p.m. on Saturday."
The incident happened near Independence Avenue in the 2000 block. That's were the first responders were called to put out a house fire.
The KWWL story said the fire was started in the back of the home and spread very quickly. Authorities blocked off the road while firefighters battled the blaze.
At this time, the fire is still under investigation. Thankfully, there were no injuries to report due to the fire. Special thanks to the Waterloo emergency crews for their great to contain the blaze in a safe manner.
We will continue to follow this story and provide updates as soon as we learn more information. To read the full story, courtesy of KWWL News, please visit this link.
Be sure to download the 94.1 KRNA mobile app to follow all of the breaking news in Eastern Iowa. You can do that by clicking here.