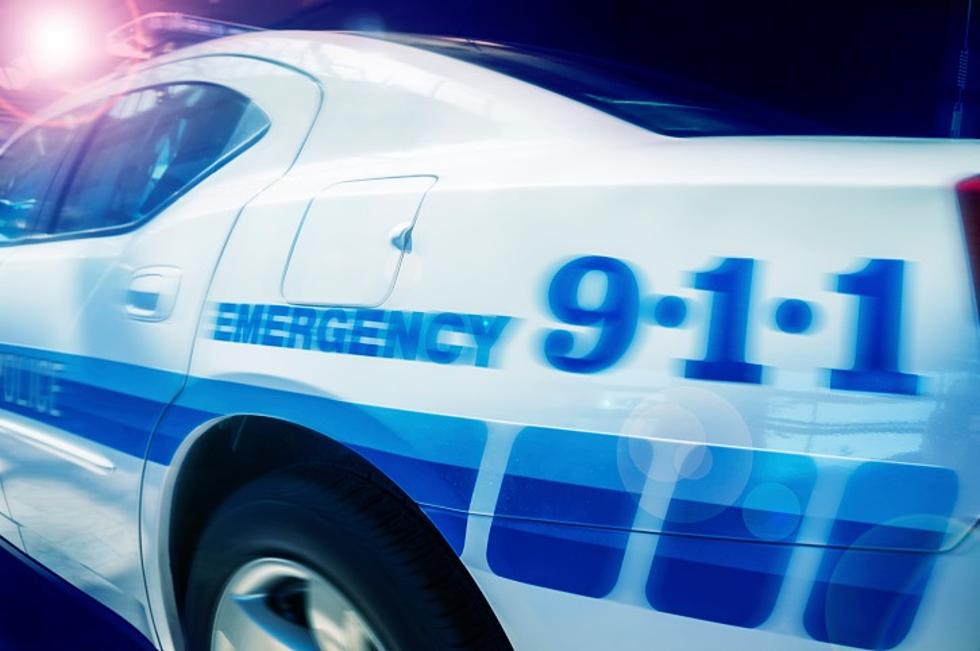 High Speed Chase In Dubuque
Thinkstock
According to KWWL, "A high-speed chase that covered more than 60 miles and passed through four Eastern Iowa counties ended without injuries."
The incident happened on Thursday, October 4th, along highway 61 near Pitz Road. 33-year-old Michael Wright-Lee sped off during a traffic stop. He was pulled over for plates that didn't match the vehicle.
The report indicates that the chase passed though parts of Dubuque, Jackson, and Clinton counties. Authorities finally stopped the vehicle using a "pursuit ending device."
Wright-Lee now faces charges and we will continue to follow this story and provide updates as soon as we learn more information.
 If you want to keep up with the latest in local news, music news and more,
download the KRNA app
! We'll even send you notifications when a concert is announced! The part about the app is that it is completely FREE. All you gotta do is search KRNA in your app store and it's all at your fingertips. Enjoy!