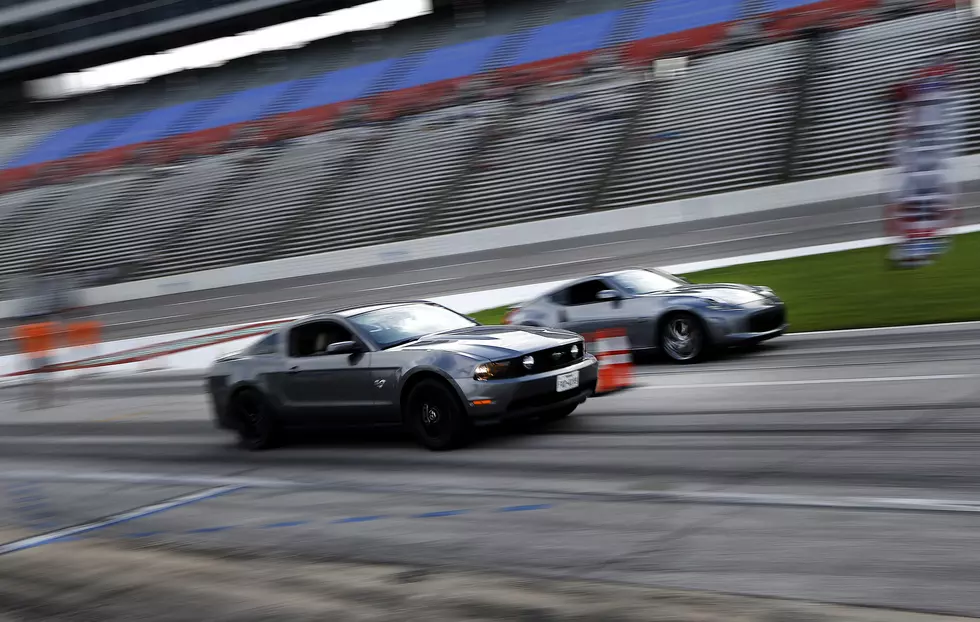 Hawkeye Downs Will Provide Legal Drag Racing
Ron Jenkins, Getty Images
If there is one thing that the early movies in the Fast and Furious movie franchise did, it was glorifying the world of drag racing. Jacked up cars competing against each other on city streets in a town near you. Now I have to doubt that in some large cities activities like that go on. Heck, it probably happens in small towns in Iowa. But it is illegal. But lucky for you, there is a legal option right here in Cedar Rapids.
Hawkeye Downs Speedway is starting an event for people interested in the world of drag racing. It is called 'Outlaw Street Drags'. It is legal drag racing and a car show all wrapped into one event. Organizers say anything with wheels is welcome to participate. Drivers will have the chance to race down a 300-foot track. It is a safe and legal alternative for anyone who wants a safe place to drag race.
The event, which originated in Wisconsin, will take place once a month at Hawkeye Downs. The remaining dates for 2019 are May 23, June 20, July 18, August 15, and September 19. Ladies and gentlemen, start your engines!