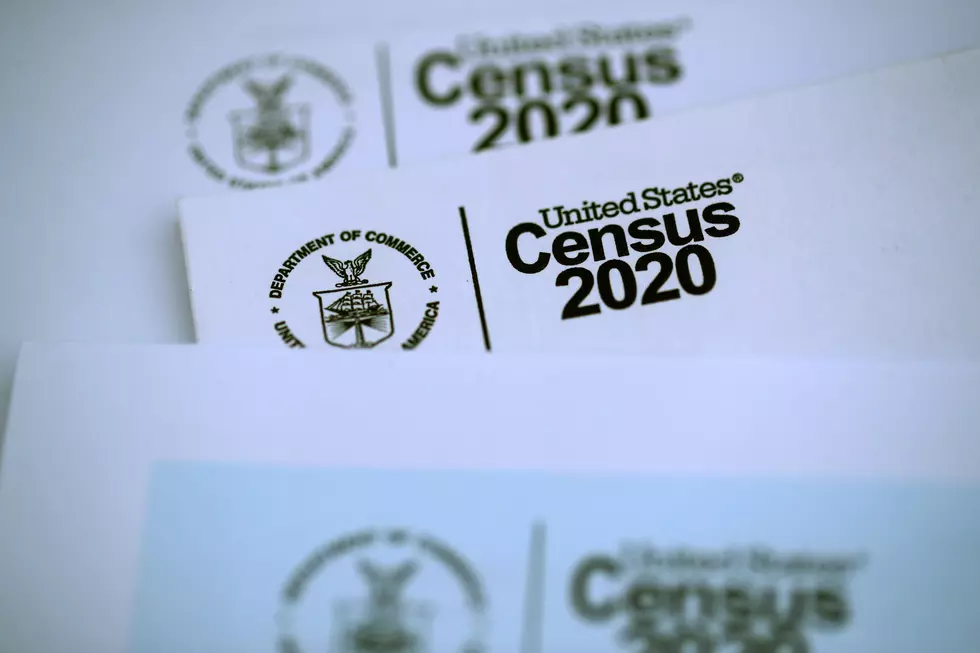 Has Your Household Completed the 2020 Census
Justin Sullivan, Getty Images
The Midwest is doing great, overall, when it comes to completing the 2020 Census but there's still a ton of residences that will be getting knocks on their door if they don't get it done.
Residents of Minnesota lead the nation, with more than 71.2 percent of the state's households having now completed the census. That's nearly 10 percent ahead of the national average, which is 61.6 percent.
The state of Wisconsin is right behind, where 68.6 percent of households have now completed the census, according to the 2020 Census. Michigan is third at 67.9 percent, followed by Iowa and Nebraska, who both have had 67.8 percent of households complete the task.
Balltown, Iowa is second in the nation with 97 percent of the town's households having completed the census. Sure, Balltown had a population of just 69 people in 2018, but good for them!
While all the above is great, there's obviously still a long way to go. Why is it so important to complete the census? Here are the reasons, right from the Chicago Region of the U.S. Census Bureau:
Census results shape decisions about how billions of dollars in public funds are spent for schools, fire and emergency services, hospitals and healthcare, roads and other public services. Results from the 2020 Census also determine how many seats Iowa receives in Congress and provide data for redrawing legislative districts.
If you haven't already completed the census, I promise it will only take you a few minutes. You can do that HERE, by phone at 844-330-2020 (6 a.m. to 1 a.m., seven days a week), or with the paper form, you may have received in the mail.
If you don't get it done now, a census taker will be knocking on your door. According to the 2020 Census, they're scheduled to begin visits on August 11 right through Halloween on October 31.
See the Must-Drive Roads in Every State