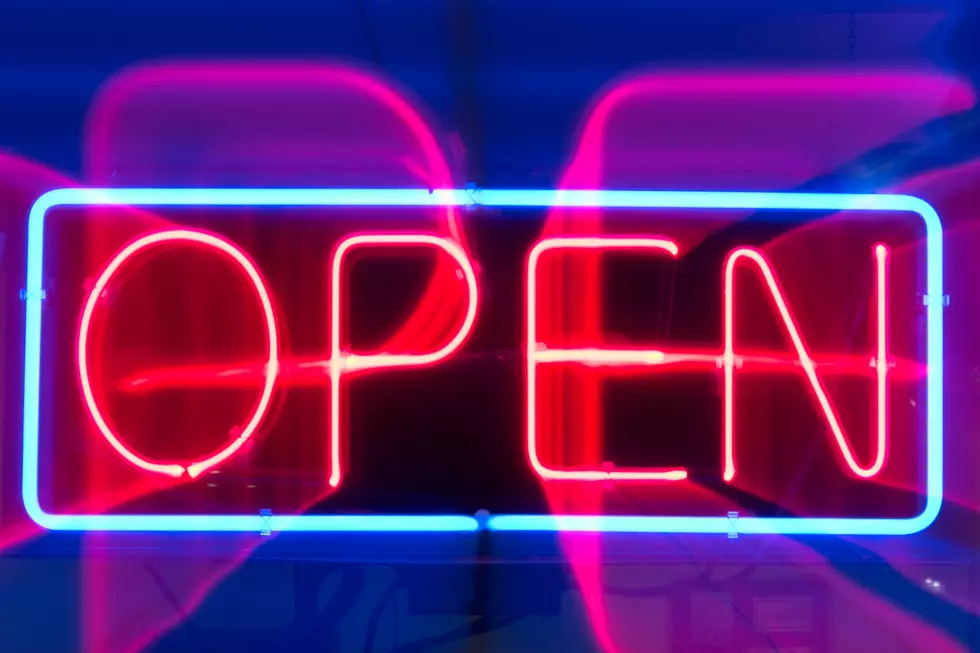 Governor Reynolds Will Let More Businesses Open on Friday
Ingram Publishing, ThinkStock
Iowa Governor visited Washington D.C. yesterday, which means that we didn't get our daily coronavirus press conference, but last night she did issue a new order that eases some of the restrictions currently placed on Iowans.
According to the Cedar Rapids Gazette, dentist offices, both public and private campgrounds, drive-in movie theaters, medical spas, and tanning salons are all allowed to reopen tomorrow, May 8th beginning at 5 a.m. Of course, there will be some new social distancing rules and restrictions in place at each business to ensure the health and safety of the employees and the customers. The new order impacts businesses state-wide, not just in the 77 Iowa counties where restrictions have already been eased.
The new order also notes that fitness centers are allowed to reopen in the 22 counties with harsher restrictions, but only under strict conditions. KCRG reports:
"...fitness centers, health clubs, health spas, gyms, and aquatic centers may allow a single person into them at one time on an appointment-only basis."
Retail stores in those counties are impacted by this new order, as well. Enclosed malls will be able to reopen, but with a limited number of customers. The proclamation says that they can operate at "50% of its maximum legal occupancy capacity," but play areas, seating areas, and food courts have to remain closed. Restaurants within the mall can open, but for carry-out orders only. As far as retail establishments go, the article from KCRG states:
"bookstores, clothing stores, shoe stores, jewelry stores, luggage stores, cosmetic/beauty/perfume stores, florists, furniture or home furnishing stores, tobacco stores, toy stores, gaming stores, music stores, instrument stores, movie stores, and adult entertainment stores may also reopen, under the same rules mandating only 50% of maximum capacity in the store at once."
Pools, salons/barber shops, libraries, and restaurants must still remain closed until May 15th.
If you'd like to read more about what's opening tomorrow and what's still closed, click HERE.